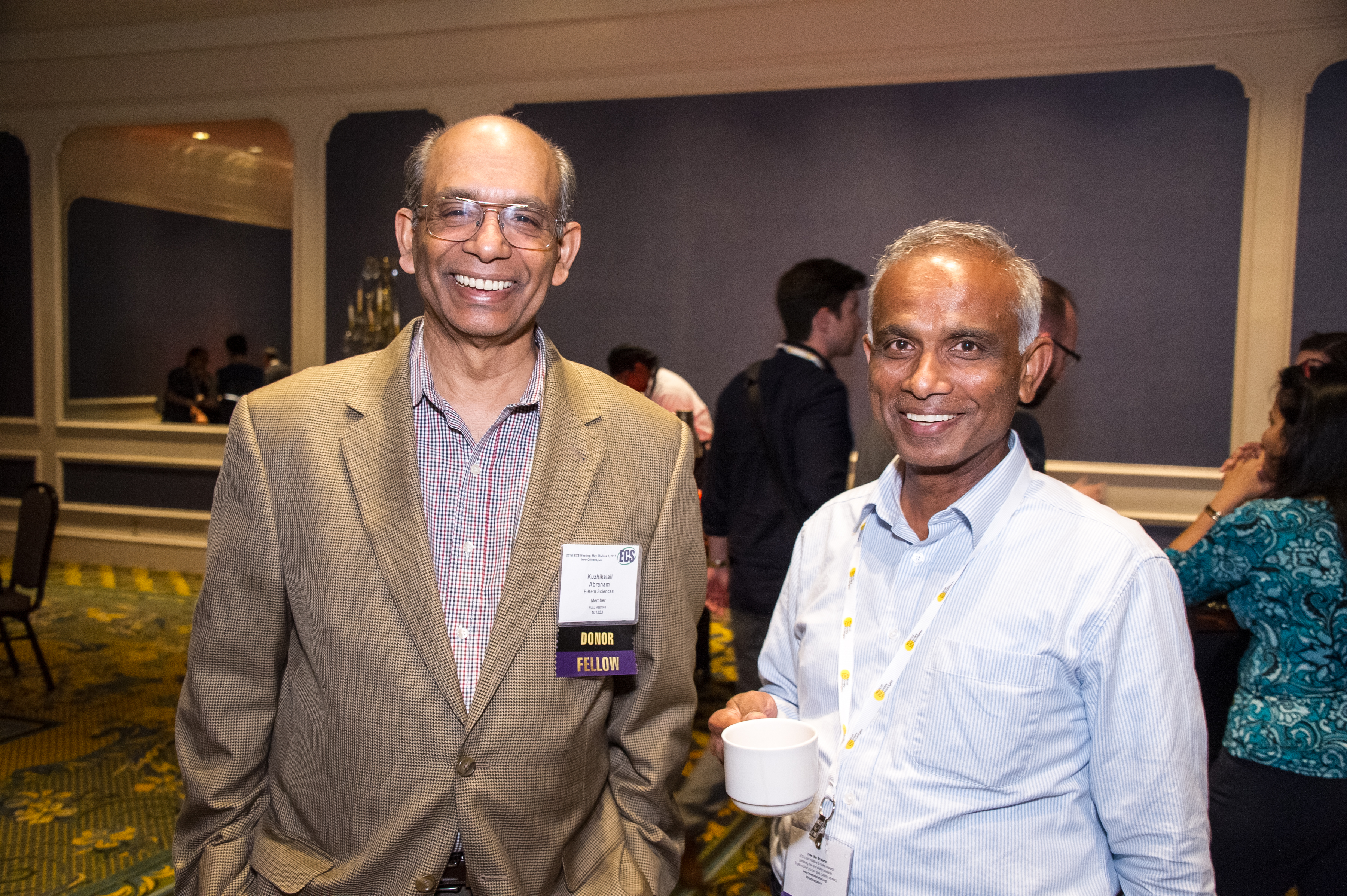 After months of hard work, ECS has launched an online membership wizard. Individuals who are interested in joining ECS as a student or as a member for one, two, three or five years are now able to complete their application online and have access to their ECS My Account.
We have also added the option to pay by ACH or bank transfer with our online shopping cart.
You will have instant access to your:
Discounts on meeting registration & publications –the online shopping cart has been upgraded to reflect member pricing when a membership is added to the cart.
ECS Member ID – this number is often required on Travel Grant, Award, and Fellowship applications. This six-digit number is also your username for the ECS Digital Library.
And within 24 hours, you'll have access to the ECS Digital Library where you can download up to 100 articles – this is a $3,500 value that members receive for free!
As an ECS Member you will also receive a complimentary open access publishing credit. This credit will provide you the opportunity to publish your next piece of work as open access with ECS – an $800 value!
Most of all, you'll be joining a community of your peers – your ECS community. A network of individuals who work together to advance electrochemistry and solid state science, that serve the mission to disseminate our science globally and those who serve as a steward for our science.