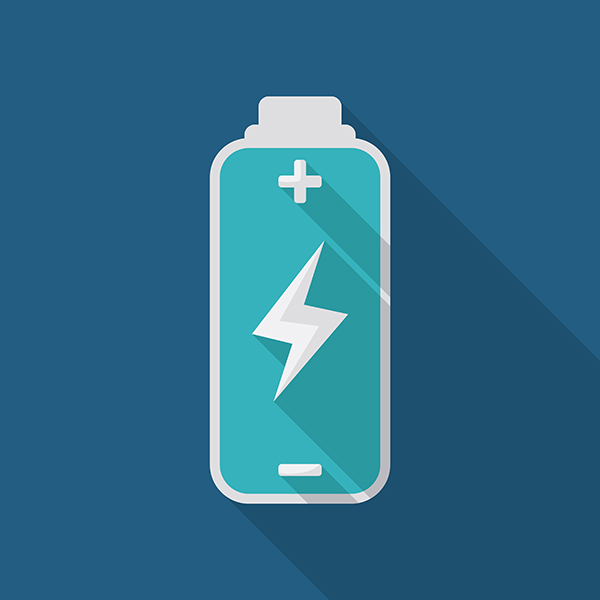 Lithium-air batteries are viewed by many as a potential next-generation technology in energy storage. With the highest theoretical energy density of all battery devices, Li-air could revolutionize everything from electric vehicles to large-scale grid storage. However, the relatively young technology has a few barriers to overcome before it can be applied. A new study published in the Journal of The Electrochemical Society (JES) is taking a fundamental step forward in advancing Li-air through the development of mixed metal catalyst that could lead to more efficient electrode reactions in the battery.
The paper, entitled "In Situ Formed Layered-Layered Metal Oxide as Bifunctional Catalyst for Li-Air Batteries," details a cathode catalyst composed of three transition metals (manganese, nickel, and cobalt), which can create the right oxidation state during the battery cycling to enable both the catalysis of the charge and the discharge reaction.
Future opportunities
According to K.M. Abraham, co-author of the paper, the manganese allows for the catalysis of the oxygen reduction reaction while the cobalt catalyzes the charge reaction of the battery.
"This offers opportunities for future research to develop similar materials to optimize the catalysis of the Li-air battery using one material that will combine the functions of these mixed metal oxides," Abraham says.