Congratulations to the recipients of the 2016 Institutional Membership Leadership Circle Awards!
Gold Level (35 years): Princeton Applied Research/Solartron Analytical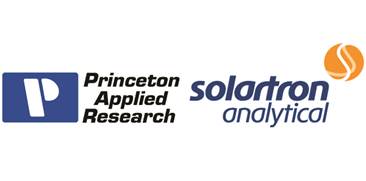 Silver Level (10 years): Faraday Technology, Inc., Metrohm USA, and Pine Research Instrumentation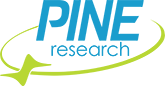 Since fall 2002, ECS has recognized long-term supporters of the Society with Leadership Circle Awards. The Leadership Circle Award is a way of recognizing and thanking our partners in electrochemistry and solid state science. This award is granted in the anniversary year an institutional member reaches a milestone level.