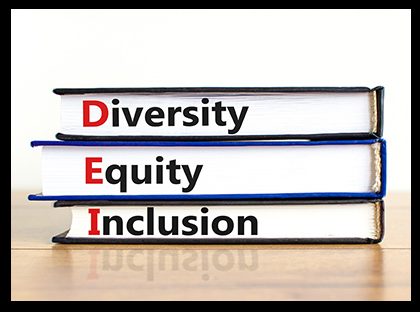 Join The Electrochemical Society (ECS) and IOP Publishing for the "Diversity in Publishing Science" webinar, a deep dive into empowering global researchers and accelerating scientific discovery by making diversity, equity, and inclusion (DEI) central to publishing science. Jessica MacDonald moderates the discussion with panelists Dr. Christina Bock; Kim Eggleton; and Adrian T. Plummer MPA, PMP.
Date: March 30, 2022
Time: 1000-1100h ET
Cost: Free to register!
Webinar is open to the public
Format: Zoom Webinar
Pre-registration: Required through ECS My Account
Don't have one? It's easy to create—visit Create an Account now. (more…)