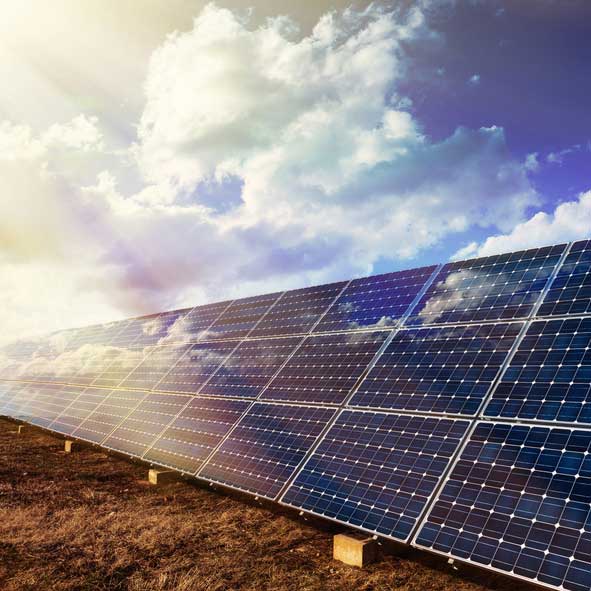 Scientists have created a nanoscale light detector that can convert light to energy, combining both a unique fabrication method and light-trapping structures.
In today's increasingly powerful electronics, tiny materials are a must as manufacturers seek to increase performance without adding bulk. Smaller is also better for optoelectronic devices—like camera sensors or solar cells—which collect light and convert it to electrical energy.
Think, for example, about reducing the size and weight of a series of solar panels, producing a higher-quality photo in low lighting conditions, or even transmitting data more quickly.
However, two major challenges have stood in the way: First, shrinking the size of conventionally used "amorphous" thin-film materials also reduces their quality. And second, when ultrathin materials become too thin, they are almost transparent—and actually lose some ability to gather or absorb light.
The new nanoscale light detector, a single-crystalline germanium nanomembrane photodetector on a nanocavity substrate, could overcome both of these obstacles.
"We've created an exceptionally small and extraordinarily powerful device that converts light into energy," says Qiaoqiang Gan, associate professor of electrical engineering in the University at Buffalo's School of Engineering and Applied Sciences and one of the paper's lead authors. "The potential applications are exciting because it could be used to produce everything from more efficient solar panels to more powerful optical fibers."