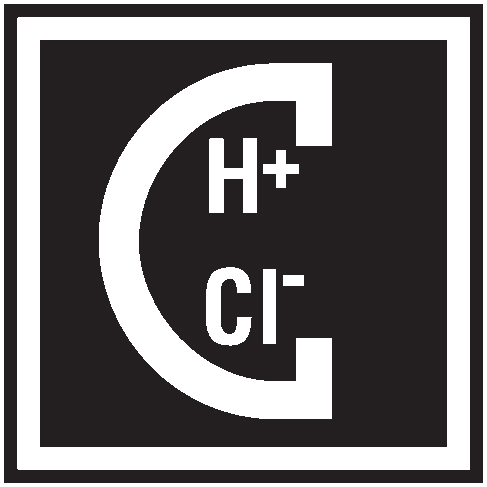 Extended deadline: February 12, 2018
On behalf of the ECS Corrosion Division, you are invited to nominate qualified candidates for the following award:
Herbert H. Uhlig Award was established in 1972 to recognize excellence in corrosion research and outstanding technical contributions to the field of corrosion science and technology. The award consists of a framed certificate and a $1,500 prize. The next award winner will be recognized at the 234th ECS Meeting, as part of AiMES 2018, which takes place in Cancun, Mexico September 30 – October 4.
The 2017 winner of this award was Herman Terryn of Vrije Universiteit Brussel Belgium who presented an award talk called Advanced Experimental and Modelling Approaches to Understand and Predict Better Corrosion of Metals.