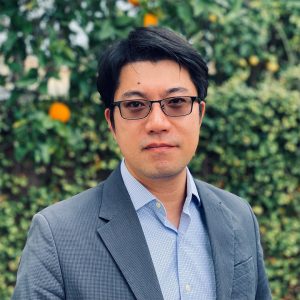 The Electrochemical Society hosted Dr. Yijin Liu's live webinar, "A micro-to-nano zoom through a real-world battery with x-ray vision," on May 17, 2023. Dr. Liu took audience questions during a live Question and Answer session at the end of the presentation. Kindly, he answered, in writing, questions not answered during the broadcast. See his responses below.
View Dr. Yijin Liu's Webinar
NOTE: Registration is required to view the webinar.