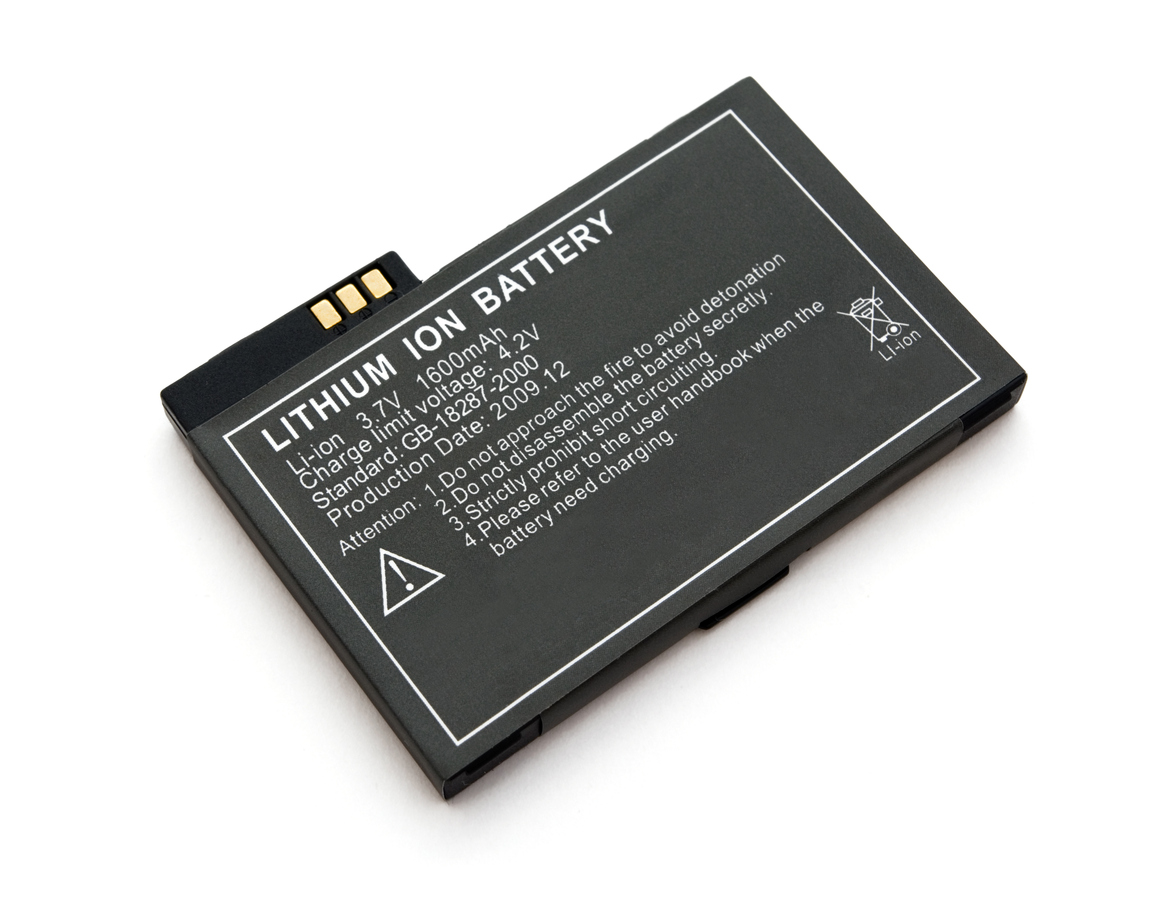 Lithium-ion batteries power a vast majority of the world's portable electronics, but the magnification of recent safety incidents have some looking for new ways to keep battery-related hazards at bay. The U.S. Navy is one of those groups, with chemists in the U.S. Naval Research Laboratory (NRL) unveiling a new battery, which they say is both safe and rechargeable for applications such as electric vehicles and ships.
"We keep having too many catastrophic news stories of lithium-ion batteries smoking, catching fire, exploding," says Debra Rolison, head of NRL's advanced electrochemical materials section and co-author of the recently published paper. "There've been military platforms that have suffered severe damage because of lithium-ion battery fires."
Once example of such damage came in 2008, when an explosion and fire caused by a lithium-ion battery damaged the Advanced SEAL Delivery Vehicle 1 at its base in Pearl Harbor.
While generally safe when manufactured properly, lithium-ion batteries host an organic liquid which is flammable if the battery or device gets too hot.
"As with any manufactured product – especially devices powered by the very energy rich lithium-ion battery – there is a potential for safety hazard," K.M. Abraham, ECS fellow with over 40 years of experience in lithium-battery research, told ECS in a previous piece. "Safety hazards of lithium-ion batteries occur when the fundamental principle of controlled release of energy on which battery technology is based is compromised by materials and manufacturing defects and operational abuses. The recent occurrence of fires and personal injuries from popular devices have brought home the concerns of lithium-ion battery safety while recognizing that these batteries are used uneventfully every day by billions of consumers worldwide in cellphones, tablets, music players and laptops."
But NRL researchers are still looking for a way to remedy potential safety threats caused by lithium-ion batteries.
Alkaline batteries, which do not have many of the promising energy storage qualities of a lithium-ion battery, are generally seen as much safer due to their water-based electrolyte and use of zinc. Researchers at NRL are now looking at zinc as the material to make a safe, rechargeable battery.
This from Popular Science:
But there's a hitch: in the form it usually takes inside alkaline batteries, zinc doesn't cooperate with recharging. It's prone to forming dendrites—tiny, problematic spikes. The NRL scientists reconstituted that zinc into another form, which makes the alkaline battery rechargeable without risking dendrite formation.
The researchers are working to emulsify and heat-treat the zinc in order to make it applicable for rechargeable batteries.