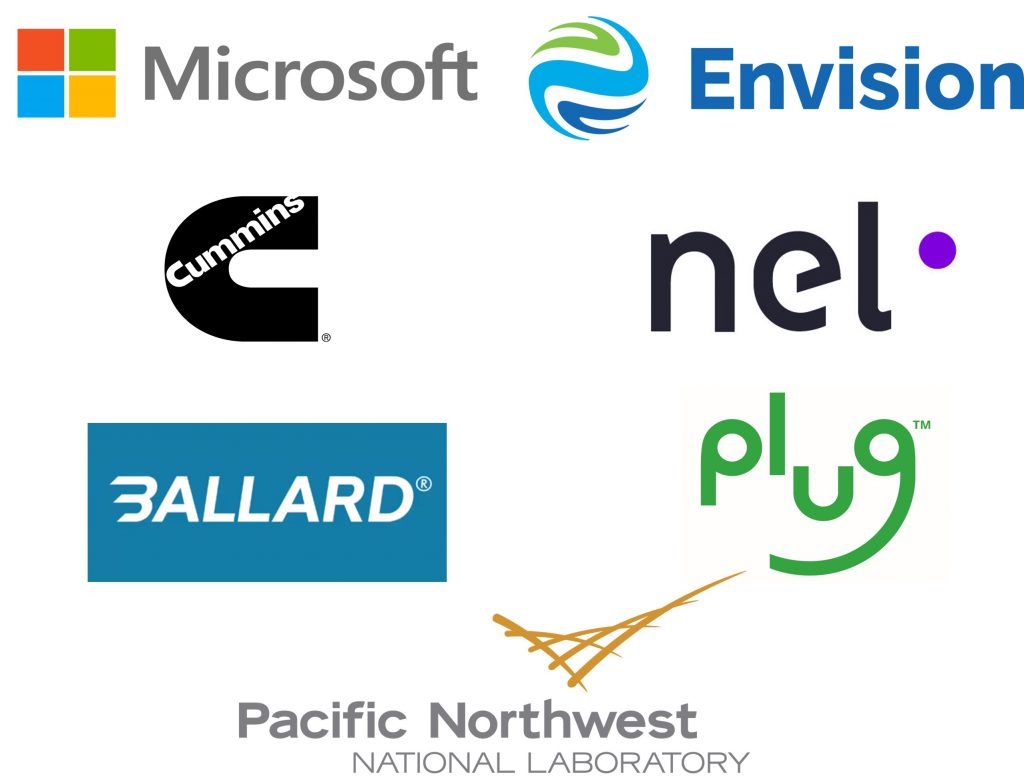 Hosted by ECS Pacific Northwest Section
A video recording of The Pacific Northwest Hydrogen Workshop webinar is now available for open-access viewing on the ECS YouTube channel.
The Society and ECS Pacific Northwest Section hosted the workshop on July 21, 2022. This timely event covered:
Roles of hydrogen and hydrogen technologies in decarbonization of our society;
Status of industrial deployment of hydrogen technologies, (e.g., fuel cells, electrolyzer);
R&D needs and workforce development for hydrogen technologies
Watch Now
Workshop Info
Hydrogen plays an important role in the decarbonization of our society. Hydrogen energy and hydrogen economy have regained momentum in recent years. In this workshop—hosted by the ECS Pacific Northwest Section and organized by Yuyan Shao (Chief Scientist, Pacific Northwest National Laboratory)—industry leaders provide their perspective and vision about hydrogen technologies and deployment, R&D needs, hydrogen's roles in decarbonization, and more.
Panelists
Ronen Aronov, Director, Fuel Cell Program, Cummins, Cummins New Power Business Unit
Max Cimenti, Principal Engineer/Scientist, Ballard Power Systems
Kathy Ayers, Vice President of Research and Development, Nel Hydrogen 
Qingying Jia, Principal Project Scientist, Plug Power Inc.
Mark Monroe, Principal Engineer, Microsoft Datacenter Advanced Development
Hui Xu, CTO, Green Hydrogen, Head, H2 Center of Excellence, Envision Energy Group
Moderators
Olga A. Marina, Chief Scientist, Pacific Northwest National Laboratory
Aaron Feaver, Director, Joint Center for Deployment and Research in Earth Abundant Materials (JCDREAM)
Organized by Yuyan Shao, Chief Scientist, Pacific Northwest National Laboratory
ECS sections
ECS sections offer many opportunities for members to engage and expand their professional networks. Not a section member? Email customerservice@electrochem.org and ask to join your region's ECS section. 
Learn more about upcoming ECS Webinars and review our previous webinar recordings.