Gather with your colleagues!
The plenary session is a highlight of every ECS meeting, allowing participants from all symposia to come together and celebrate some of the greatest minds in the field.
ECS President Gerardine Botte will wrap up the first full day of the 244th ECS Meeting, welcoming meeting attendees and introducing the highly anticipated lecturer, Zhenan Bao, from Stanford University. Prof. Bao presents "Skin-inspired Materials for Sensing, Soft Integrated Circuits and Next Generation Batteries."
These Society awards are presented at the session:
Be sure to also attend the Society, division, and section award winners' talks, presented in symposia throughout the week. Check the online program for specific dates and times and add them to your personal meeting schedule.
---
The ECS Lecture
Monday, October 9 | 1630h CEST
Skin-inspired Materials for Sensing, Soft Integrated Circuits and Next Generation Batteries
by Zhenan Bao, Stanford University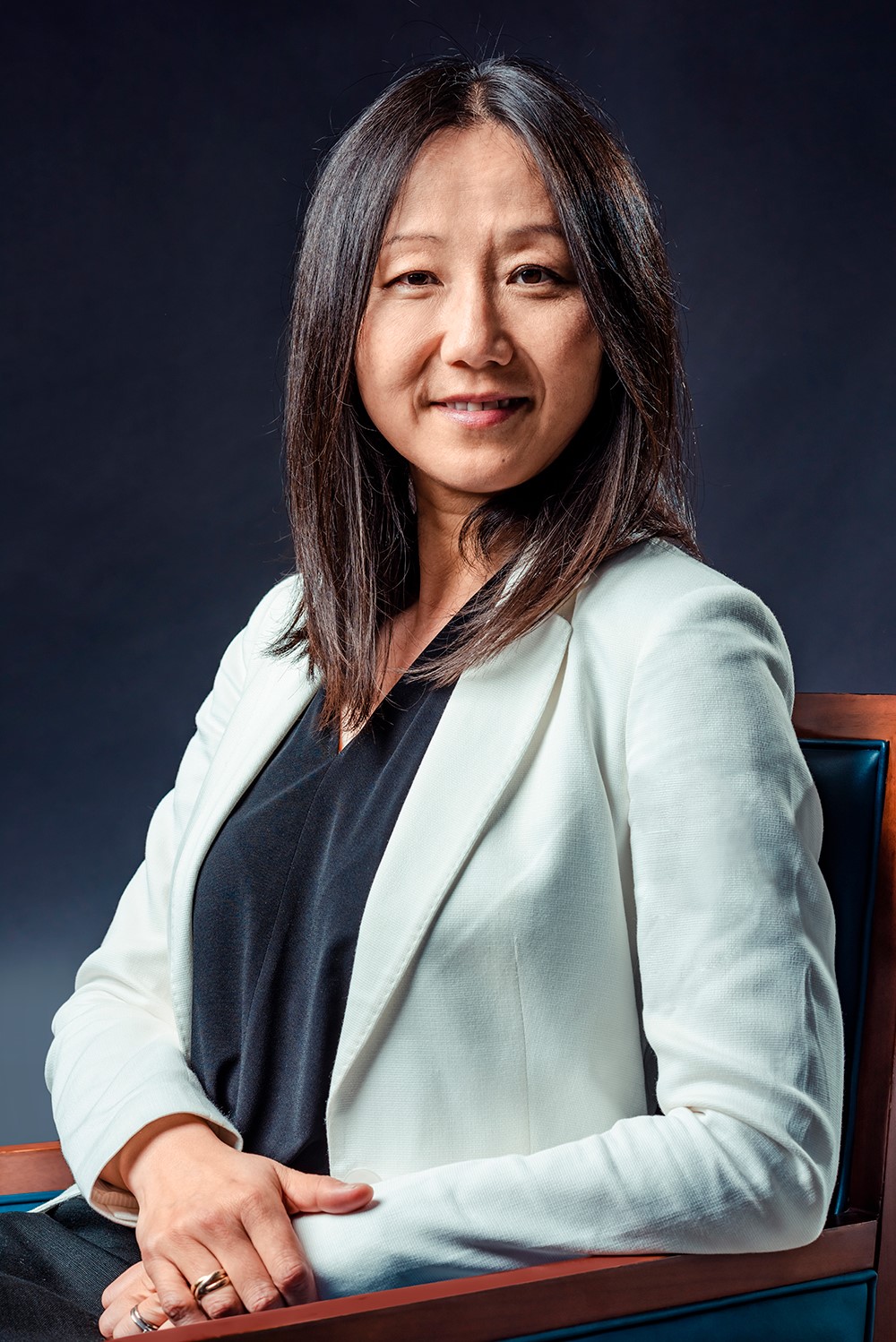 Skin is the body's largest organ. It is responsible for the transduction of a vast amount of information. This conformable, stretchable, self-healable, and biodegradable material simultaneously collects signals from external stimuli that translate into information on pressure, pain, and temperature. The development of electronic materials, inspired by the complexity of this organ, is a tremendous, unrealized materials challenge. Over the past decade, we have developed materials design concepts to add skin-like functions to organic electronic materials and carbon nanomaterials with enhanced electronic properties. The fundamental understanding of molecular design and electronic structure tuning allowed us to develop soft electrochemical sensors for selective and sensitive sensing of neurochemicals in brain and guts and high-density large scale soft stretchable integrated circuits. In addition, we extended the molecular design thinking to develop skin-inspired polymers for more stable operation of lithium metal-based batteries and wearable stretchable batteries.
Zhenan Bao is K. K. Lee Professor of Chemical Engineering and Director of the Wearable Electronics Initiate (eWEAR) at Stanford University. Her recent work includes soft NeuroString for simultaneous neurochemical monitoring in the brain and gut; soft high-density electrophysiological recording array based on conducting polymers; high-density and high-speed stretchable carbon nanotube integrated circuits; stretchable batteries; and high-performance electrolytes and polymer coating for stable lithium metal batteries.
Prof. Bao received her PhD in Chemistry from the University of Chicago in 1995, then worked as a Distinguished Member of Technical Staff at Bell Labs Lucent Technologies from 1995-2004. She joined Stanford in 2004 and served as Department Chair of Chemical Engineering from 2018-2022. Prof. Bao has close to 700 refereed publications and over 80 U.S. patents with an h-index of 199. She is a Clarivate Citation Laureate in Chemistry for her pioneering work on skin-inspired electronics and member of the National Academy of Engineering, American Academy of Arts and Sciences, National Academy of Inventors, and foreign member of the Chinese Academy of Science. Her work has garnered numerous significant awards including the 2022 VinFuture Prize Female Innovator and 2017 L'Oréal-UNESCO For Women in Science Awards.