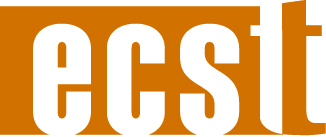 Nine new issues of ECS Transactions (ECST) have just been published for the upcoming 232nd ECS Meeting. The papers in these issues of ECST will be presented in National Harbor, MD, October 1-5, 2017.
ECST volume 80, issues 1 to 9 can now be accessed online through the ECS Digital Library.
These issues are also available for purchase as an electronic (PDF) edition through the ECS Online Store:
Questions? Contact ECST@electrochem.org for more information.