Congratulations to the recipients of the 2016 Institutional Membership Leadership Circle Awards!
Gold Level (35 years): Princeton Applied Research/Solartron Analytical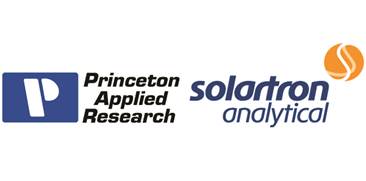 Silver Level (10 years): Faraday Technology, Inc., Metrohm USA, and Pine Research Instrumentation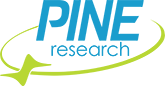 Since fall 2002, ECS has recognized long-term supporters of the Society with Leadership Circle Awards. The Leadership Circle Award is a way of recognizing and thanking our partners in electrochemistry and solid state science. This award is granted in the anniversary year an institutional member reaches a milestone level.
Recipients of the award must be institutional members in good standing. There are multiple levels of the award based upon number of years spent an institutional ECS member:
Legacy Level (70 years+)
Medallion Level (65 years+)
Diamond Level (50 years+)
Gold Level (25 years+)
Silver Level (10 years+)
Bronze Level (5 years+)
The award consists of a commemorative plaque. The award will be presented by the ECS President or appointed ECS representative to a distinguished institutional representative corporation at an ECS biannual meeting or a mutually acceptable facility of the recipient's choosing. Institutions celebrating milestones will also be recognized in Interface magazine. Photos will be provided to the corporation for their publicity purposes.
Congratulations to the four recipients!
Want to apply for institutional membership and become eligible for these awards? Learn how to capitalize on institutional membership today!