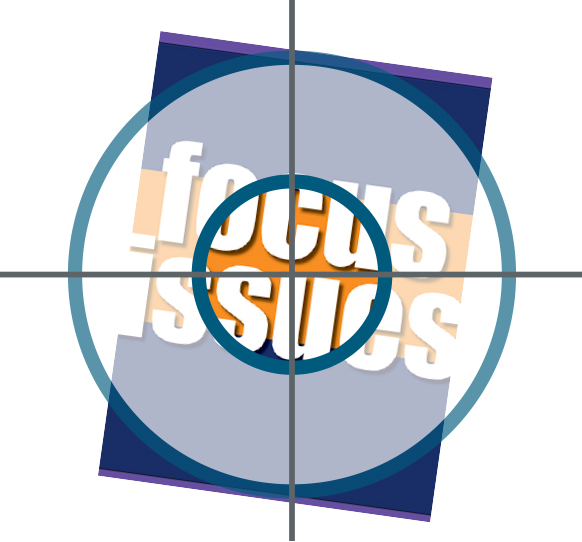 In June 2016, the International Meeting on Lithium Batteries (IMLB) in Chicago successfully celebrated 25 years of the commercialization of lithium-ion batteries. According to Doron Aurbach, technical editor of the Batteries and Energy Storage topical interest area of the Journal of The Electrochemical Society, research efforts in the Li-battery community continues to provide ground-breaking technological success in electromobility and grid storage applications. He hopes this research will continue to revolutionize mobile energy supply for future advances in ground transportation.
ECS has published 66 papers for a new IMLB focus issue in the Journal of The Electrochemical Society. All papers are open access at no charge to the authors and no charge to download thanks to ECS's Free the Science initiative!
(READ: Focus Issue of Selected Papers from IMLB 2016 with Invited Papers Celebrating 25 Years of Lithium Ion Batteries)
The focus issue provides important information on the forefront of advanced battery research that appropriately reflects the findings from the symposium.
Topics related to IMLB 2016 include:
New anodes
Cathodes
Various Types of Electrolyte Solutions
Additives
Novel Separators Related to Li-ion Batteries
Solid State Batteries
Lithium-Sulfur Batteries
Na-ion Batteries
The Development of New Analytical Tools in Batteries Research
"The most important international conference event in the Li-battery community is the International Meeting on Lithium Batteries every other year," Aurbach says. "The IMLB meetings can, in fact, be seen as among the most important conferences related to power sources."
IMLB 2016 included 1,374 registrants, 1,159 poster presentations, and 75 oral presentations from top scientists in the fields of electrochemistry, materials science, energy science, and battery-related research and development.
ECS would like to recognize the chair for IMLB 2016, Khalil Amine, and the organization committee: Michael Thackeray, Jun Lu, Zonghai Chen, Rachid Amine, Guiliang Xu, and Jianzhao Liu — all from Argonne National Laboratory — for their contribution to the success of this meeting.
ECS has also included special papers from veteran scientists, including Emanuel Peled, Tetsuya Osaka, Zempachi Ogumi, Jeff Dahn, Robert Huggins, and George Blomgren, "all belonging to the group of fathers of the Li-battery scientific field," Aurbach says.
Stay up to date on Li-ion battery research and check out the IMLB 2016 focus issue now!