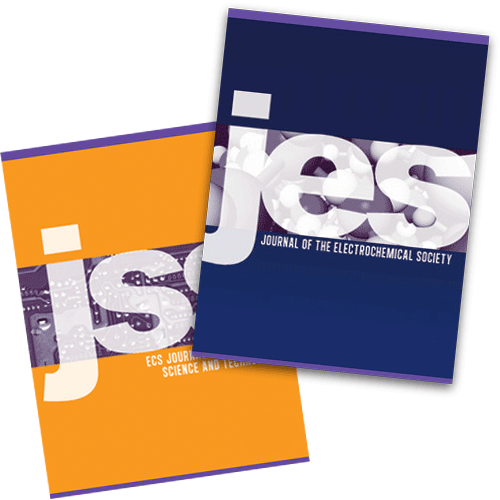 ECS believes that the key to sustainability is the ability to adapt. For over 115 years, ECS has been committed to publishing high quality, peer-reviewed research at the cutting edge of innovation.
But the demands of the research arena are always changing. As the scientific community develops new needs out in the field, so must ECS—as a leading nonprofit publisher—develop new avenues and more inclusive platforms for publication and dissemination.
To best accommodate the needs of contemporary scientific research, ECS's journals, the Journal of The Electrochemical Society and the ECS Journal of Solid State Science and Technology, are open to article submission types beyond that of the standard-issue research paper. As of 2017, ECS accepts journal submissions of five different types.
Whether you're an author, an editor, or a reader of ECS publications, it's beneficial to be familiar with the five ECS journal article types.