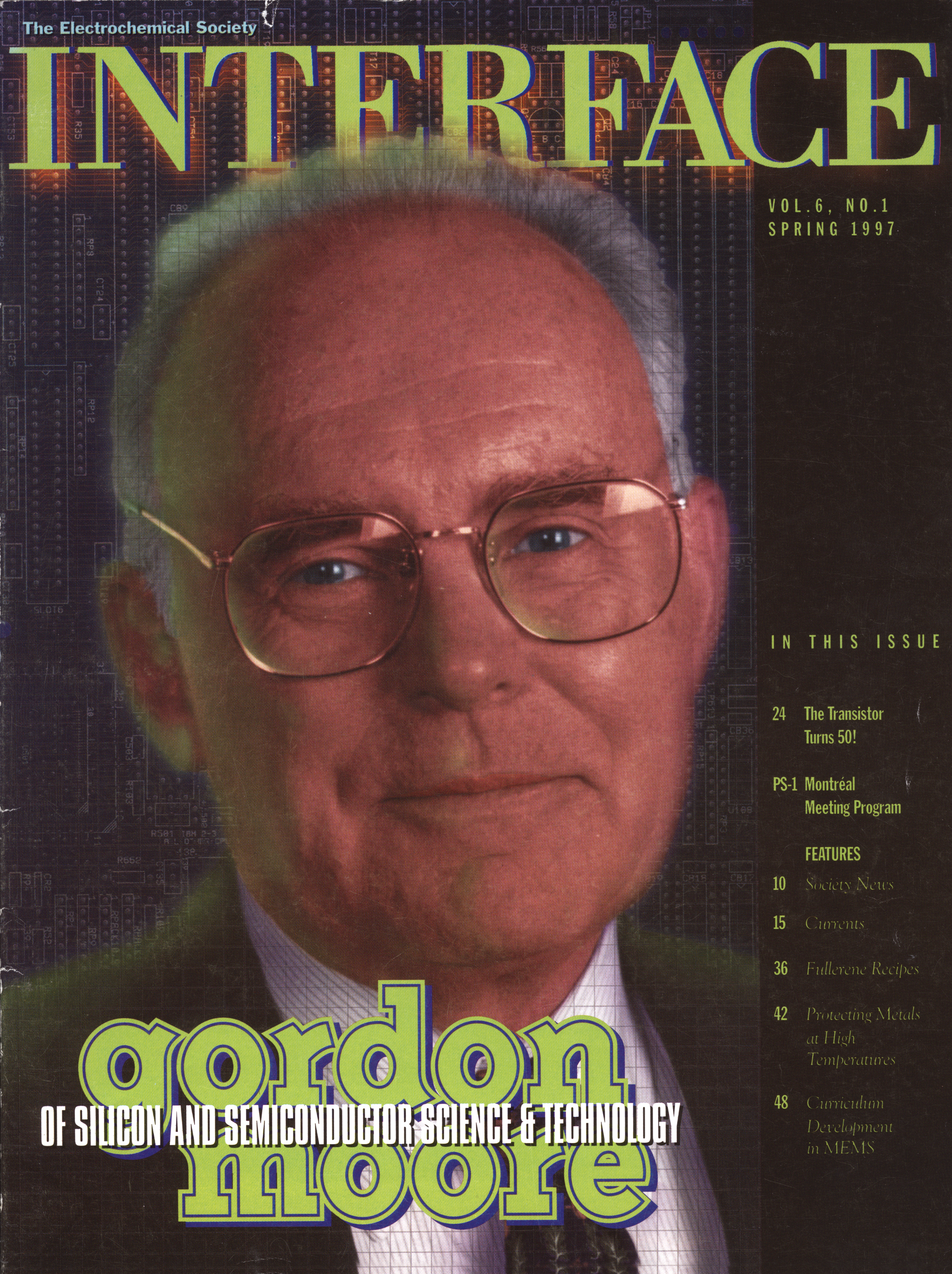 Nineteen sixty-eight marked a year of tragedy but also of transformation. It may be 50 years in our past, but what occurred that year is still very much alive with us today. Here are our top 5 reasons why the scientific advances of that year are super "groovy" in our book:
5. Patent for the jacuzzi whirlpool hot tub granted

Roy Jacuzzi realized early on that the market for leisure and fitness was a growing one. He set out to create a bathtub that allowed enough room to offer "a relaxing soak," according to Jacuzzi Inc.'s company history page. With that, the first bathtub with a built-in whirlpool system was born. The laid-back culture of California in the 1970s turned out to be the perfect launching ground for the now widely appreciated and known jacuzzi.
4. Apollo 8 is the first manned spacecraft to orbit the moon
Jim Lovell, Bill Anders, and Frank Borman became the first human beings to orbit another world. According to NASA, on Christmas Eve 1968 the three men were the first to orbit the moon and see  Earth as a whole planet. With that, Jim Lovell confirmed, "there is a Santa Claus."