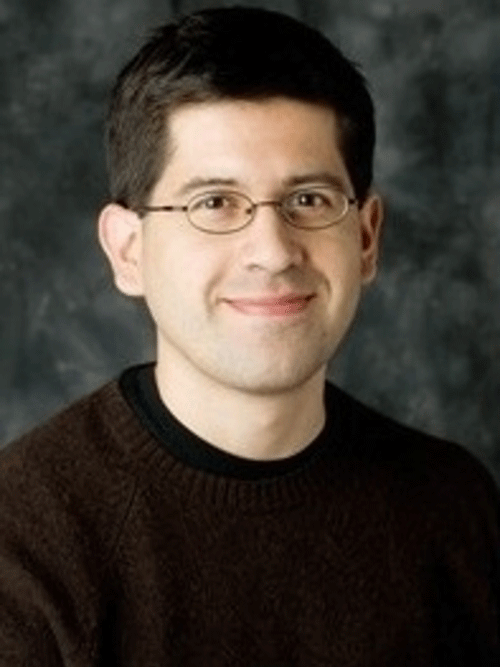 Stephen Maldonado is an associate professor at the University of Michigan, where he leads a research group that focuses on the study of heterogeneous charge transfer processes relevant to the fields of electronics, chemical sensing, and energy conversion/storage technologies. He was recently reappointed as an associate editor for the Journal of The Electrochemical Society (JES) in the area of physical and analytical electrochemistry, electrocatalysis, and photoelectrochemistry.
ECS: When did you become an ECS associate editor? What made you pursue an editorial role at ECS?
Stephen Maldonado: I started my time as an ECS associate editor in 2014. I pursued the opportunity for two different reasons. The minor reason was that I was genuinely curious about the "sausage making" process of accepting/rejecting a paper. That is, as an author, I had prepared and submitted plenty of papers but I had little idea about the other side of it. I had reviewed plenty of papers, too, but how those reviews factored into the final fate of the submission was a mystery.
The major reason, though, is that electrochemistry has been a principal aspect of my adult life. I got into science because, at a fundamental level, I thought electrochemistry was cool. Accordingly, my interests were aligned with the ECS at the start and it has been a major influence on my professional development. After getting tenure, I felt the time was right to give back to this community. So when I was asked to consider the position, I jumped at the chance.