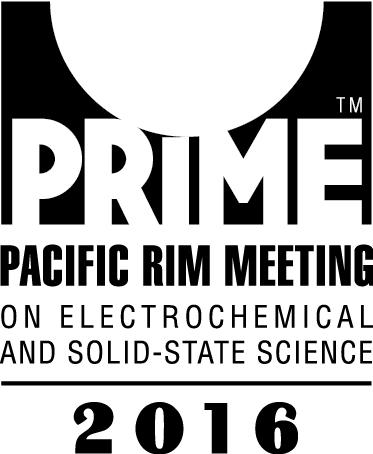 Don't let the only thing you see while attending PRiME 2016 be the inside of the convention center. We've got some great opportunities for you to do some quintessential island activities.
Mon. Oct. 3
Free the Science 5K
Hilton Lagoon
0630-0730h
$30 per person
Just step out of the hotel and you are ready to run. After you've finished the run, jump in the beautiful ocean at Waikiki Beach.
Fri. Oct. 7
Diamond Head Crater
0545-0800h
$40 per person
Sitting on the eastern edge of Waikiki's coastline, is Diamond Head State Monument. The landmark is most prominently known for its historic hiking trail and stunning coastal views. Sea turtles can be seen while hiking the trail. It's during this time that you might see humpback whales from the trail.