By: Joshua D. Rhodes, University of Texas at Austin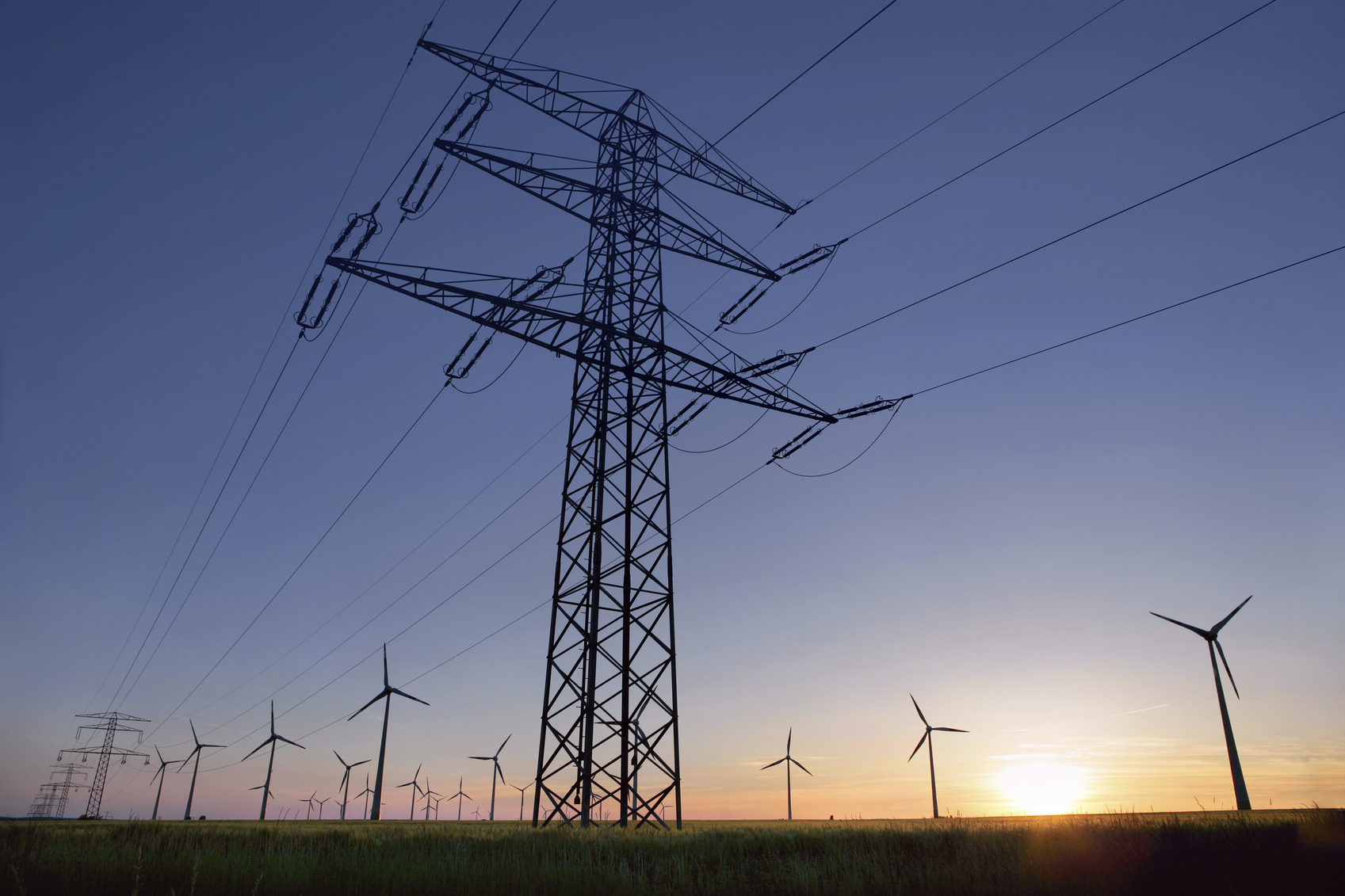 Science is messy, but it doesn't have to be dirty.
On June 19, a group of respected energy researchers released a paper in the journal Proceedings of the National Academy of Sciences (PNAS) that critiqued a widely cited study on how to power the U.S. using only renewable energy sources. This new paper, authored by former NOAA researcher Christopher Clack and a small army of academics, said that the initial 2015 study had "errors, inappropriate methods and implausible assumptions," about using only the sun, wind and water to fuel the U.S.
What followed was a storm of debate as energy wonks of all stripes weighed in on the merits of the PNAS analysis. Mark Z. Jacobson, a Stanford University professor who was the lead author of the 2015 study, shot back with detailed rebuttals, in one calling his fellow researchers "fossil fuel and nuclear supporters."
Why the big kerfuffle? As an energy researcher who studies the technologies and policies for modernizing our energy system, I will try to explain.
In general, getting to a clean energy system – even if it's 80 percent renewable – is a well agreed-upon goal and one that can be achieved; it's that last 20 percent – and how to get there – that forms the main point of contention here.