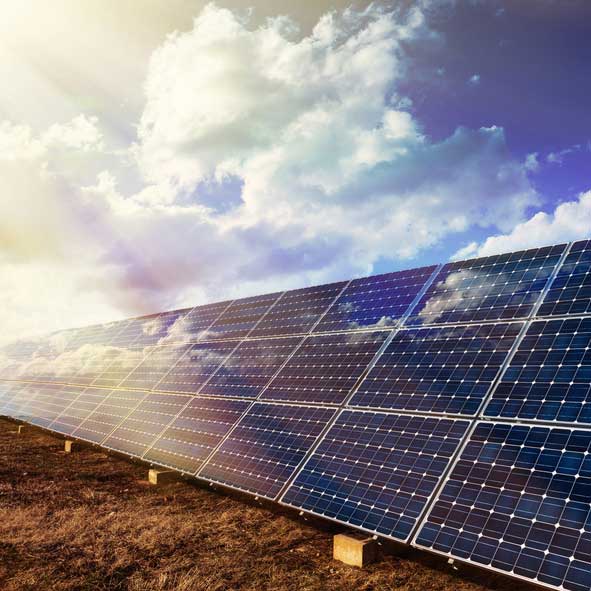 Researchers have proposed three different methods for providing consistent power in 139 countries using 100 percent renewable energy.
The inconsistencies of power produced by wind, water, and sunlight and the continuously fluctuating demand for energy often hinder renewable energy solutions. In a new paper, which appears in Renewable Energy, the researchers outline several solutions to making clean power reliable enough for all energy sectors—transportation; heating and cooling; industry; and agriculture, forestry, and fishing—in 20 world regions after all sectors have converted to 100 percent clean, renewable energy.
The researchers previously developed roadmaps for transitioning 139 countries to 100 percent clean, renewable energy by 2050 with 80 percent of that transition completed by 2030. The present study examines ways to keep the grid stable with these roadmaps.