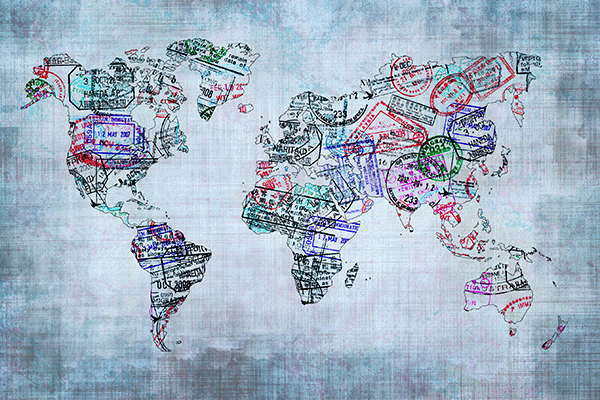 Nobel laureates are speaking out on immigration policies, highlight their own status as immigrants and the importance of open boarders to advance science. Of the year's Nobel Prize winners, six affiliated with U.S. universities are immigrants.
Across the globe, many countries have been discussing and legislating new immigration policies that make it more difficult to travel from place to place. These immigration conversations have led to moves such as the UK's Brexit, Hungary's attempts to keep "outsiders" from crossing its boarder, and U.S. presidential nominee Donald Trump's plan to build a wall on the U.S./Mexico border.
Research conducted in late 2015 revealed that as immigration policies harden globally, scientists in the developing world are caught in the crosshairs, causing innovation and research to suffer.
"I think the resounding message that should go out all around the world is that science is global," James Fraser Stoddart, a winner of the Nobel Prize in Chemistry and a professor at Northwestern University, who was born in Scotland, told The Hill. "It's particularly pertinent to have these discussions in view of the political climate on both sides of the pond at the moment…. I think the United States is what it is today largely because of open borders."