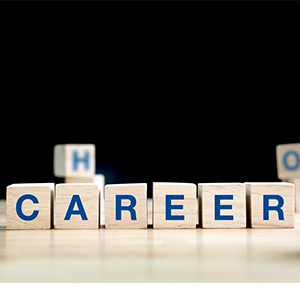 Navigating through an intensely competitive job market is intimidating, especially when you can't find anything to set you apart from thousands of job seekers in the industry. The ECS Career Center is an online career destination that offers a wealth of resources to help you stand out from the competition.
The ECS Career Center lets you access relevant career content to assist with career development. Research the industry, get networking tips, and brush up on your interview skills. Set up Job Alerts to be the first to know when a job matching your criteria is posted. Not sure if your resume or CV makes the cut? Request a review from the experts, to help list your strengths and weaknesses.
Take the first step to land your next job today!
Search for jobs
Jump start the journey to enhance your career. Visit the ECS Career Center for job seeking resources and open positions!