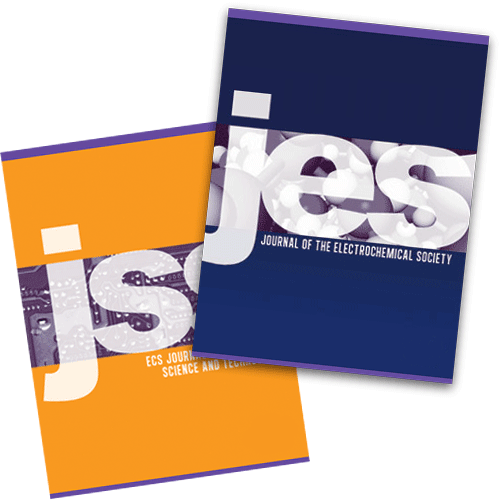 On January 1, 2018, ECS eliminated all charges for color figures published in the Journal of The Electrochemical Society (JES) and the ECS Journal of Solid State Science and Technology (JSS).
Figures may now be represented in color at no cost to authors in print-on-demand issues of JES and JSS.
Please note: ECS no longer offers print subscriptions to volumes of JES or JSS. Print editions of individual issues within each volume are only available as print-on-demand copies.
To have your figures represented in color in a print-on-demand issue, you must indicate that you wish to have color figures in the issue on the financial information page of your submission form.
If you do not select this option, your color figures will be converted to black and white or grayscale in the print-on-demand issue.
ECS's decision to eliminate color charges aligns closely with the Society's continual efforts to Free the Science, removing the barriers impeding authors from publishing their research in the formats they believe to be the most accessible and impactful. Submit today!