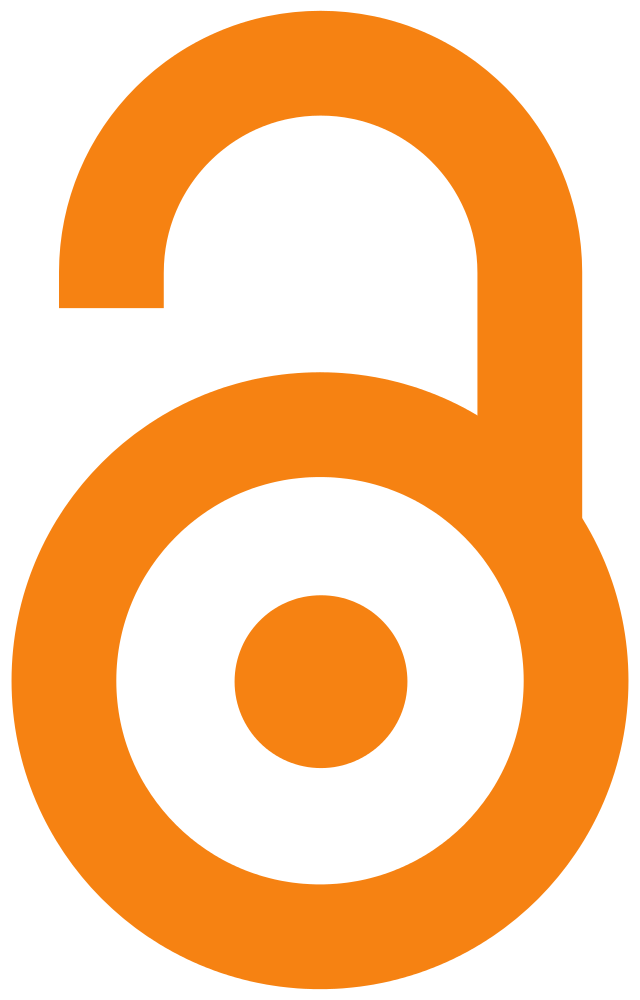 Five German scientists have stepped down from their editorial positions with Elsevier journals in an effort to push for nationwide open access. This is the latest move in the battle between German open access advocates and the for-profit publisher.
Earlier this year, German libraries, universities, and academic leaders came to the table to support an initiative called Projekt DEAL, aimed at changing the landscape of scholarly publishing by foregoing the subscription-based academic publishing model in lieu of a "publish and read" agreement. Essentially, Projekt DEAL pushes for an agreement where German institutions pay a lump sum that covers publication costs for all papers whose first authors are associated with German institutions, those papers are then published as open access, and in return the institutions receive access to all Elsevier-published journals.
Publishing giant Elsevier has been resistant to the deal, stating that they will continue to publish open access papers if authors or instructions pay the processing charge, but that the institutions should not expect that amount to give them full access to all Elsevier journals.
As Elsevier continues to resist, more German institutions are choosing to not renew subscriptions.