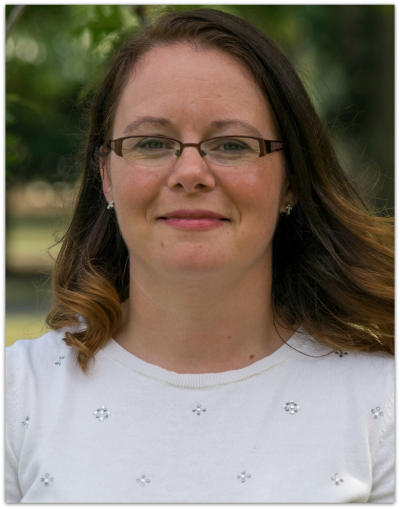 Alice Suroviec is an associate professor at Berry College, where she focuses her research efforts on the development of microelectrodes and applications of electrochemistry to real-time detection of biological analytes in aqueous solutions. Suroviec has recently been appointed to the ECS Electrochemical Science & Technology Editorial Board as an associate editor for the Journal of The Electrochemical Society (JES).
The Electrochemical Society: What do you hope to accomplish in your role as associate editor?
Alice Suroviec: I hope to make a stronger connection between the excellent work being presented at ECS meetings and JES. I would like to see that JES becomes a go-to journal for publishing the best work in our field. That we will be able to provide excellent peer-reviews in a timely manner and that the process is successful for both the authors and the reviewers.
ECS: How important is the peer review process in scholarly publications?
AS: The peer review process is critical to the process of disseminating scientific work. The sciences are by nature a team process. In the lab we work with other team members to produce novel research. The peer review process is an extension of that, where other experts in the author's area weigh in to produce the best paper possible. Peer review in JES also provides a quality control so the readers of the journal know that they are reading reputable results.