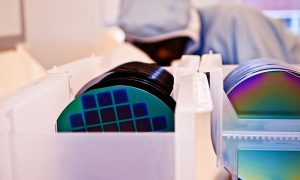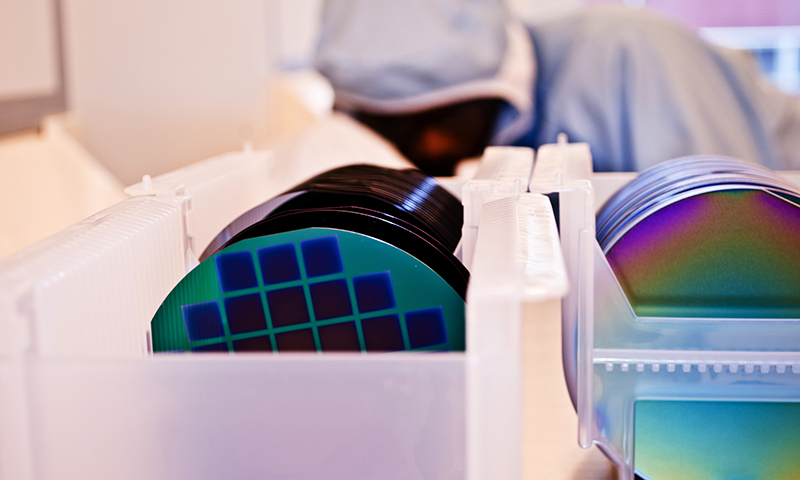 Topic Close-up #7
Symposium G01: 16th International Symposium on Semiconductor Cleaning Science and Technology (SCST 16)
Symposium focus: With the very first meeting held in Hollywood, FL, in 1989 the SCST Symposium is among the longest running meetings organized under the auspices of ECS. The focus of this symposium is on the science and technology of surface cleaning and conditioning in semiconductor device manufacturing. The symposium covers a wide range of topics related to the surface processing of elemental semiconductors Si(SOI) and Ge and compound semiconductors such as SiC, SiGe, III-V, and II-VI materials as well as non-semiconductor surfaces including sapphire, glass, ITO, and flexible plastic substrates. Topics of interest include contaminants removal, broadly understood surface conditioning processes, cleaning media, including non-aqueous cleaning methods, and cleaning tools. More detailed description of the topics remining within the scope of the Semiconductor Cleaning Science and Technology Symposium can be found in the symposium's Call for Papers.
Don't miss out! Traditionally, the SCST symposia are very well attended by the members of academia, research institutes, and industry representing both device manufacturers and equipment vendors from the number of countries. The symposium is highly regarded in the surface processing community world-wide as a forum for the lively exchange of information and ideas. It is also a tradition of this symposium to have each session anchored by the invited speakers who are the internationally renowned experts in their respective fields.
Meeting proceedings: This symposium will be publishing its conference proceedings in an issue of ECS Transactions. For more information, including a full listing of Atlanta symposia publishing proceedings, please visit https://www.electrochem.org/236/transactions.
---
For additional information on this topic close-up and more, check out the full call for papers with all the 236th ECS Meeting topics being held in Atlanta, GA on October 13-17, 2019.