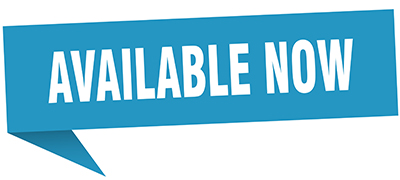 The Electrochemical Society enthusiastically announces the release of its newest publications, Volume 104 of ECS Transactions (ECST). This latest volume features 12 issues and 111 exclusive papers which will be presented at the 240th ECS Meeting held digitally, October 10-14, 2021.
We are happy to provide the following list of issues and editors who contributed to the volume: 
ECST Volume 104 is available through the ECS Digital Library and can be purchased as instantly downloadable electronic (PDF) editions through the ECS Online Store. Thank you for your continuous support of The Electrochemical Society and contributions to ECS Transactions.