The following article was originally published in the winter 2017 issue of Interface.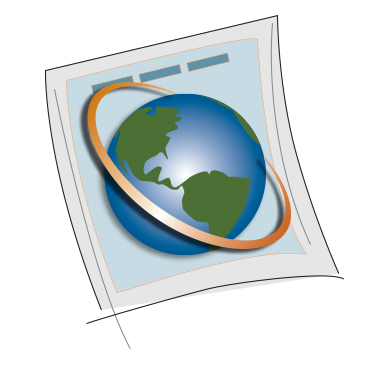 By: Alice Suroviec, Berry College
Corrosion Technology Laboratory
The Corrosion Technology Laboratory at the NASA Kennedy Space Center is a network of capabilities—people, equipment, and facilities—that provide technical innovations and engineering services in all areas of corrosion for NASA and external customers.
The Corrosion Technology Laboratory is part of the Applied Technology Division of NASA, and any project involving corrosion may utilize this fully staffed and equipped corrosion laboratory as a resource. This site provides fundamentals of corrosion and corrosion control information as well as resources for further information. Learn more.
How Electrochemiluminescence Works
This video tutorial presents an introduction to electrochemiluminescence (ECL). This overview covers all the topics needed to have a basic understanding of ECL. Watch the video.
Chemtutor
This website provides chemistry tutoring for high school and college students. Chemtutor begins with the fundamentals and provides expert help with the most difficult phases of understanding of chemistry. Learn more.
About the Author
Alice Suroviec is an associate professor of bioanalytical chemistry and chair of the department of chemistry and biochemistry at Berry College. She earned a BS in chemistry from Allegheny College in 2000. She received her PhD from Virginia Tech in 2005 under the direction of Mark R. Anderson. Her research focuses on enzymatically modified electrodes for use as biosensors. She is currently the chair of the ECS Physical and Analytical Electrochemistry Division and an associate editor for the Physical and Analytical Electrochemistry, Electrocatalysis, and Photoelectrochemistry topical interest area in the Journal of The Electrochemical Society.