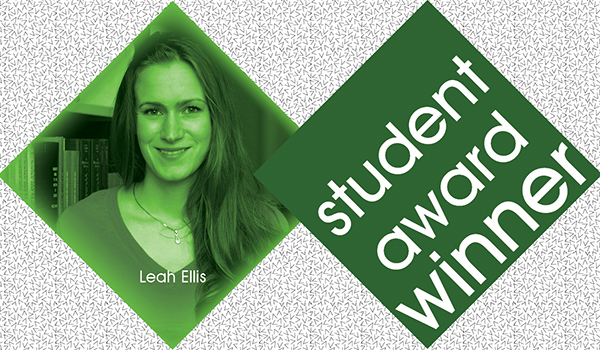 The ECS honors and awards program promotes technical achievements in electrochemistry and solid-state science and technology. The program also recognizes exceptional service to the Society. Recognition opportunities exist in the following categories: Society awards, division awards and section awards.
The Canada Section Student Award was established in 1987 to recognize promising young engineers and scientists in the field of electrochemical power sources. The award is intended to encourage the recipients to initiate or continue careers in the field. The award recipient will receive a $1,500 (CAD) prize and have the chance to present an award talk to section constituents. The next award winner will be recognized at the Canada Section annual meeting in fall 2018.
Enjoy the following snapshot of Leah Ellis, the 2017 Canada Section student award winner. I encourage you to submit a nomination and acknowledge the hard work of your peers! Good luck!
Application Deadline: February 28, 2018