Bryan Pivovar
Senior Research Fellow and Electrochemical Engineering and Materials Chemistry Group Manager
Chemistry and Nanosciences Center
National Renewable Energy Laboratory, U.S.
Date: February 23, 2022
Time: 1000h ET
Sponsors: Hiden Analytical, Scribner Associates, Gamry Instruments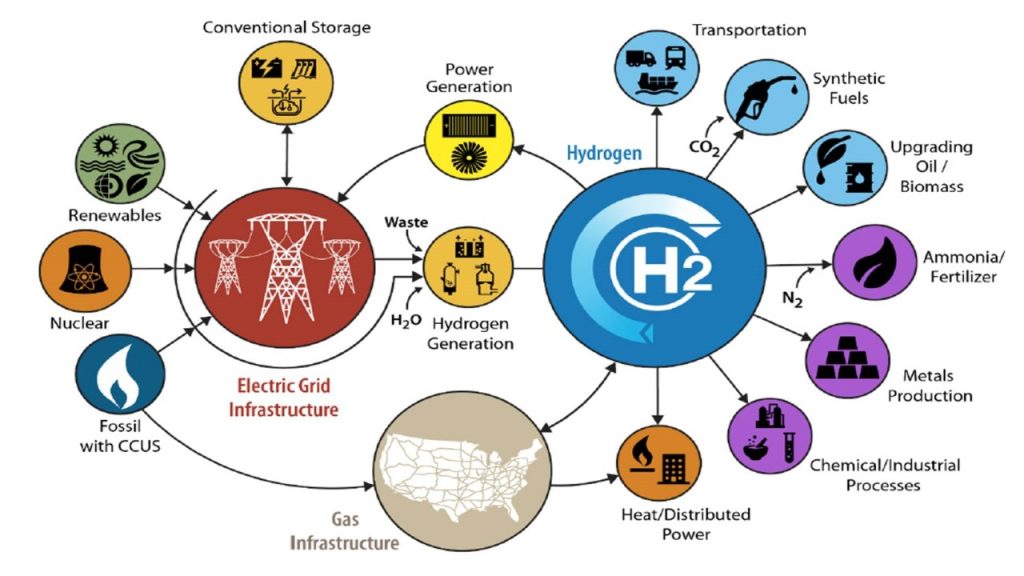 Please forgive the pun, but the research and deployment world of hydrogen has exploded lately. Much like the 2010s were the decade of wind and solar, the 2020s are setting up to be the decade of hydrogen. It is no longer whether or not hydrogen will be part of a sustainable energy system solution, but rather how large a role hydrogen will play in a clean, sustainable energy system for the planet.  
This webinar highlights the role of hydrogen in a clean energy system; and why it is such a unique and critical element enabling greater renewable energy use while permitting end use applications to be performed more cleanly and efficiently—also referred to as the H2@Scale vision.
Also discussed is how this vision is being made economically more viable by shifting cost structures and environmental driving forces. One of the primary challenges for hydrogen has always been getting to scale which can enable economic parity/viability. The challenges in getting to a gigaton scale are presented. The Electrochemical Society has a special role in the hydrogen space due to the unique electrochemical characteristics of hydrogen, which are discussed in terms of areas of R&D needs within the hydrogen space.
Benefits of attending the webinar
Learn about:
The benefits and economics of hydrogen within our energy system;
Where and how hydrogen fits best within the energy system and the time frame over which it contributes;
The role of electrochemical processes in hydrogen research spaces;
Outlook on near-, mid-, and long-term R&D needs.
Bryan Pivovar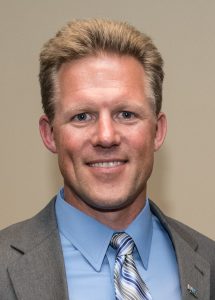 Bryan Pivovar is Senior Research Fellow and Electrochemical Engineering and Materials Chemistry Group Manager in the Chemistry and Nanosciences Center at the National Renewable Energy Laboratory (NREL) where he oversees electrolysis and fuel cell and materials R&D. A pioneer in several areas of fuel cell development, he took on leadership roles and organized workshops in the areas of subfreezing effects, alkaline membrane fuel cells (2006, 2011, 2016, and 2019), and renewable hydrogen at the gigaton scale (2019). Dr. Pivovar was recently named Director of a major US Department of Energy Consortium (minimum of $50M over 5 years), H2NEW (Hydrogen [H2] from Next-generation Electrolyzers of Water). The consortium focuses on addressing components, materials integration, and manufacturing R&D to enable manufacturable electrolyzers that meet required cost, durability, and performance targets simultaneously, in order to enable $2/kg hydrogen.
Dr. Pivovar received his PhD in Chemical Engineering from the University of Minnesota. Prior to joining NREL, he led fuel cell R&D at Los Alamos National Laboratory. The coauthor of over 150 papers with over 10,000 citations in the general area of fuel cells and electrolysis, he received the 2021 ECS Energy Technology Division Research Award and 2012 ECS Tobias Young Investigator Award.
Learn more about upcoming ECS Webinars and review our previous webinar recordings.
---
We thank our webinar sponsors who make these complimentary programs possible.
Interested in presenting in the ECS Webinar Series? Email your presentation title and abstract to education@electrochem.org for consideration.