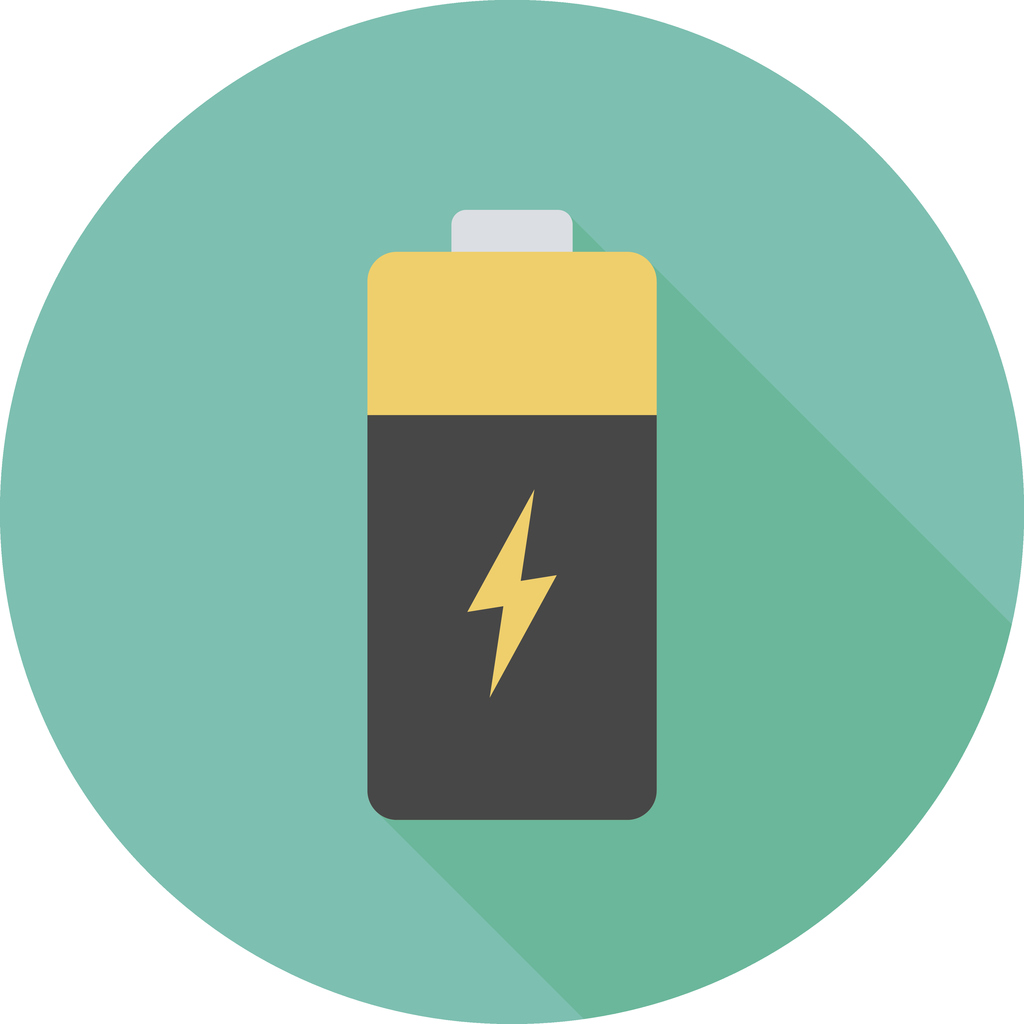 In an effort to increase security on airplanes, the U.S. government is considering expanding a ban on lithium-ion based devices from cabins of commercial flights, opting instead for passengers to transport laptops and other electronic devices in their checked luggage in the cargo department. However, statistics from the Federal Aviation Administration suggest that storing those devices in the cargo area could increase the risk of fires.
The FAA reports that batteries were responsible for nine airline fires in 2014. The number grew to 16 in 2015 and further to 31 in 2016. Most fires were able to be extinguished by passengers.
According to Homeland Security Secretary John Kelly, the U.S. government is considering expanding the ban to 71 additional airports.
(READ: "What's Next for Batteries?" with Robert Kostecki.)
Mainstream concern regarding lithium-ion battery safety became widespread in 2016 when videos of hoverboards exploding began to emerge. Since then, news reports of smartphone and laptop batteries have emerged.
"As with any manufactured product – especially devices powered by the very energy rich lithium-ion battery – there is a potential for safety hazard," K.M. Abraham, ECS fellow and lithium-ion battery expert, told ECS in a previous article. "Safety hazards of lithium-ion batteries occur when the fundamental principle of controlled release of energy on which battery technology is based is compromised by materials and manufacturing defects and operational abuses. The recent occurrence of fires and personal injuries from popular devices have brought home the concerns of lithium-ion battery safety while recognizing that these batteries are used uneventfully every day by billions of consumers worldwide in cellphones, tablets, music players and laptops."
According to Abraham, in order to improve lithium-ion battery safety, manufacturers can use non-flammable electrolytes, fire retardant additives, and redox shuttle reagents that lock the cell's charge voltage at an appropriate value.
(READ: "The Future of Batteries," with Shirley Meng.)
"Lithium-ion batteries are safe when manufactured with utmost attention paid to electrode and electrolyte materials selection, design, fabrication and proper capacity matching of individual electrodes of battery cells, and optimum mechanical and electrical design enabling cells and battery packs with efficient heat management as done by many highly skilled manufactures around the world," Abraham says. "There will always be a very low rate of failure of lithium-ion batteries as in any manufactured product. Unfortunately, the safety incidents are magnified from the introduction of inferior products by unscrupulous manufactures selling them at low prices to power low-end consumer products. These incidents are bringing a bad name to a widely used, enormously popular, and scientifically and commercially successful modern electrochemical energy storage device."
(LISTEN: "The Battery Guys," with the inventors of the lithium-ion battery.)