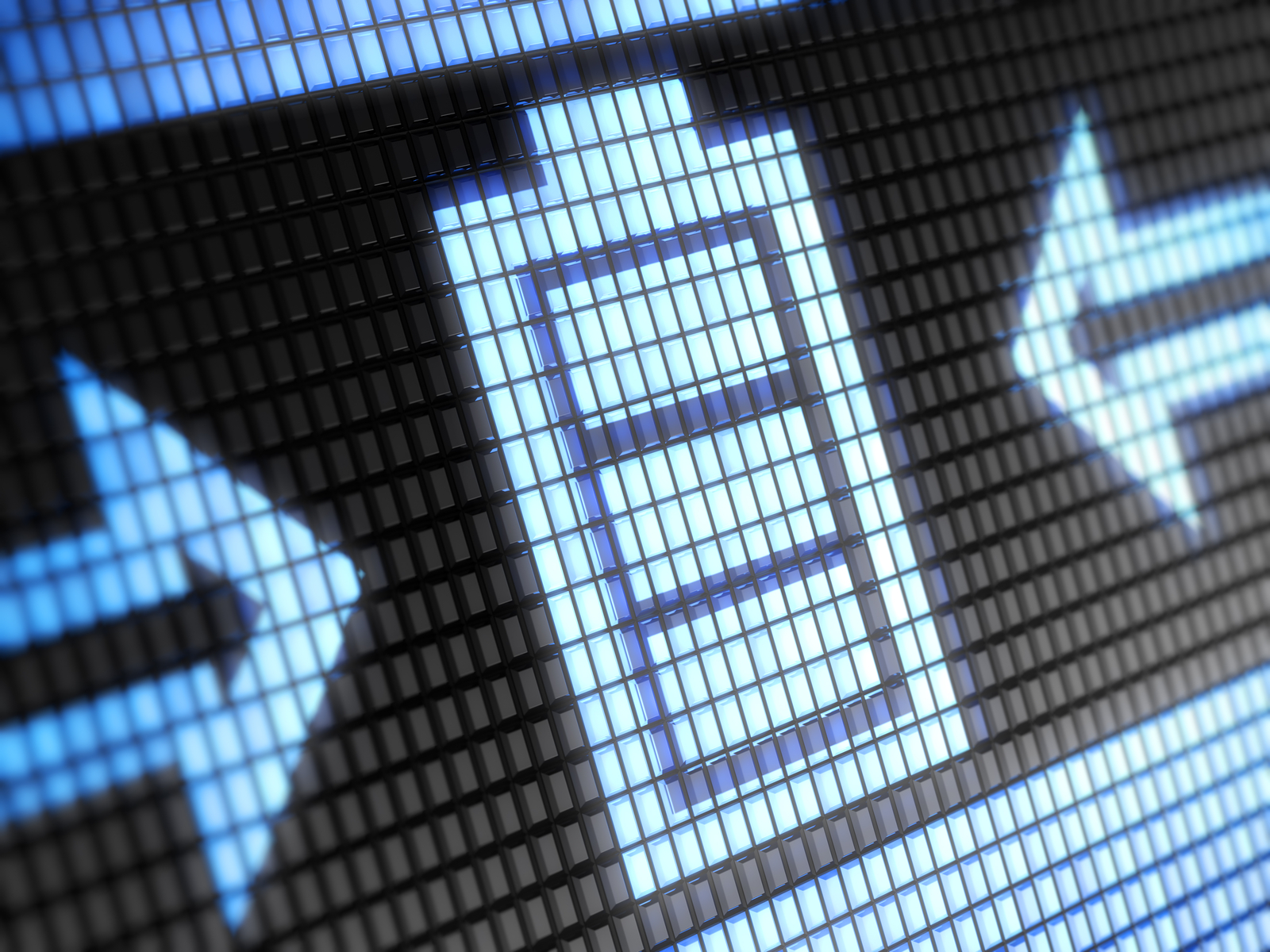 Reports of a woman's headphones catching fire while on a flight from Bejing to Melbourne has once again heightened interest in lithium-ion battery safety. According to the Australian Transport Safety Bureau, the incident occurred while the woman was sleeping mid-flight wearing battery-powered headphones.
Early in 2016, battery expert and ECS fellow, K.M. Abraham, talked to ECS about lithium-ion battery safety concerns amidst reports of exploding hoverboards. Below are some excerpts of what he had to say.
"It is safe to say that these well-publicized hazardous events are rooted in the uncontrolled release of the large amount of energy stored in lithium-ion batteries as a result of manufacturing defects, inferior active and inactive materials used to build cells and battery packs, substandard manufacturing and quality control practices by a small fraction of cell manufacturers, and user abuses of overcharge and over-discharge, short-circuit, external thermal shocks and violent mechanical impacts," Abraham told ECS. "All of these mistreatments can lead lithium-ion batteries to thermal runaway reactions accompanied by the release of hot combustible organic solvents which catch fire upon contact with oxygen in the atmosphere."
Mainstream concern for lithium-ion battery safety became widespread in early 2016 when videos of popular hoverboards exploding began to emerge. Soon after, headlines began to emerge of Samsung phones catching fire. Now, reports of a woman's headphones catching fire on a flight from Beijing to Melbourne has once again heightened interest in this topic.
"As with any manufactured product – especially devices powered by the very energy rich lithium-ion battery – there is a potential for safety hazard," Abraham said. "Safety hazards of lithium-ion batteries occur when the fundamental principle of controlled release of energy on which battery technology is based is compromised by materials and manufacturing defects and operational abuses. The recent occurrence of fires and personal injuries from popular devices have brought home the concerns of lithium-ion battery safety while recognizing that these batteries are used uneventfully every day by billions of consumers worldwide in cellphones, tablets, music players and laptops."
According to Abraham, in order to improve lithium-ion battery safety, manufacturers can use non-flammable electrolytes, fire retardant additives, and redox shuttle reagents that lock the cell's charge voltage at an appropriate value.
"Lithium-ion batteries are safe when manufactured with utmost attention paid to electrode and electrolyte materials selection, design, fabrication and proper capacity matching of individual electrodes of battery cells, and optimum mechanical and electrical design enabling cells and battery packs with efficient heat management as done by many highly skilled manufactures around the world," Abraham said. "There will always be a very low rate of failure of lithium-ion batteries as in any manufactured product. Unfortunately, the safety incidents are magnified from the introduction of inferior products by unscrupulous manufactures selling them at low prices to power low-end consumer products. These incidents are bringing a bad name to a widely used, enormously popular, and scientifically and commercially successful modern electrochemical energy storage device."