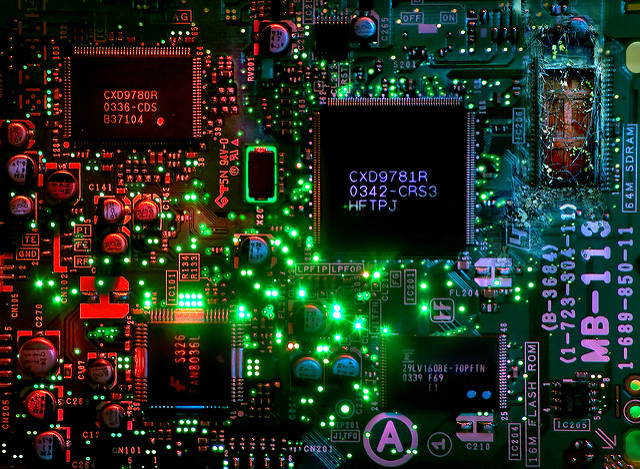 Engineers have created a high-frequency electronic chip potentially capable of transmitting tens of gigabits of data per second, much faster than the fastest internet available today.
Omeed Momeni, an assistant professor of electrical and computer engineering at University of California, Davis, and doctoral student Hossein Jalili designed the chip using a phased array antenna system. Phased array systems funnel the energy from multiple sources into a single beam that can be narrowly steered and directed to a specific location.
"Phased arrays are pretty difficult to create, especially at higher frequencies," Momeni says. "We are the first to achieve this much bandwidth at this frequency."
The chip prototyped by Momeni and Jalili successfully operates at 370 GHz with 52 GHz of bandwidth. For comparison, FM radio waves broadcast between 87.5 and 108 MHz; 4G and LTE cellular networks generally function between 800 MHz and 2.6 GHz with up to 20 MHz of bandwidth.