Are you a current or prospective ECS member interested in long-term membership within our thriving community? If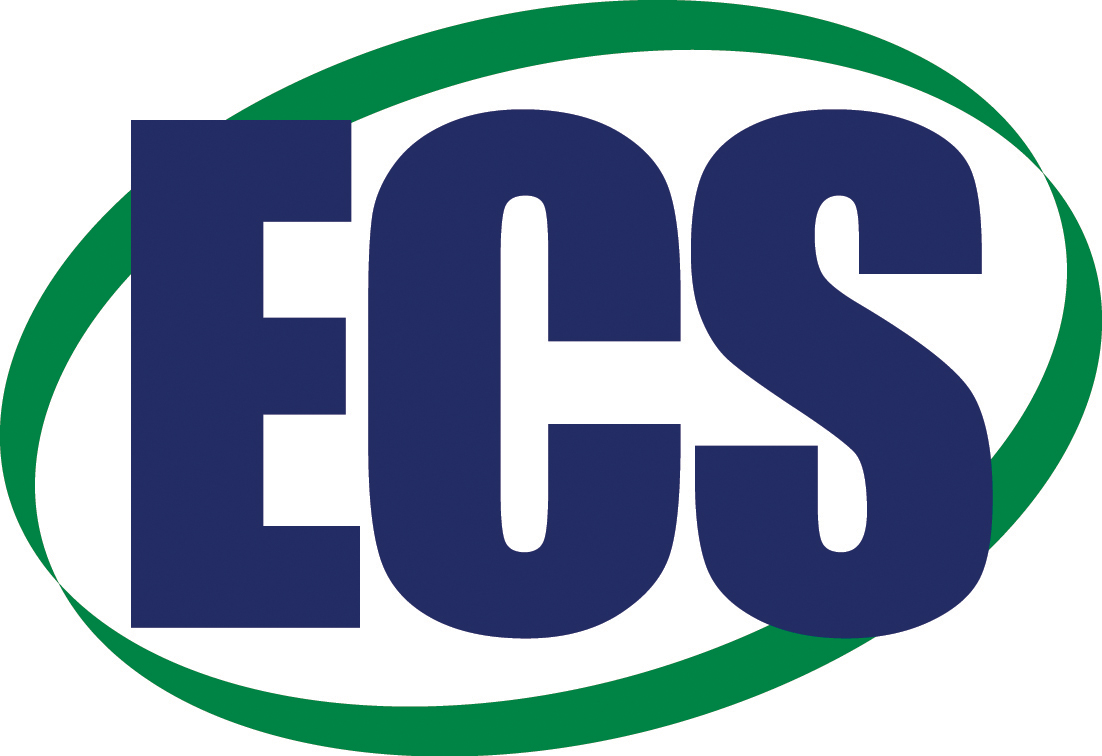 so, then multi-year membership may be for you!
ECS offers different membership plans to meet the needs of individuals in academica, industry, and government. The multi-year membership option is designed to accommodate your personalized needs. For your convenience, the multi-year membership option allows you to choose to become an ECS member for 2 years, 3 years, or 5 years.
What's more, all three of these options will result in savings!
See the table below for multi-year membership pricing.

As a multi-year member, you will receive all of the benefits of ECS membership, including 100 free full-text downloads from the ECS Digital Library, discounts on meeting registrations, unlimited electronic access to ECS meeting abstracts, and a subscription to Interface.
Make a lasting commitment to the ECS and stop worrying about renewing your membership every single year. Become a multi-year member today!
Questions? Contact customerservice@electrochem.org.