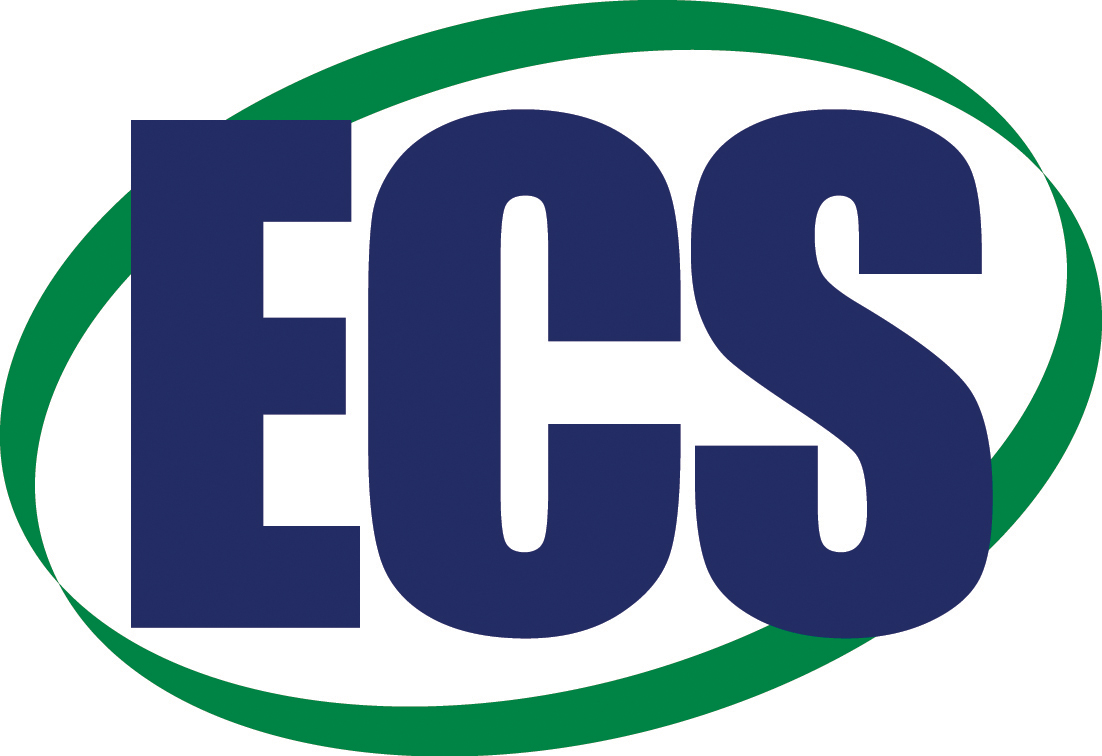 Is ECS a fundamental part of your professional life? Do you plan on remaining involved with the ECS for years to come? If so, commit to the ECS for the long haul! Consider lifetime membership today!
ECS offers different membership plans to meet the needs of individuals in academia, industry, and government. The lifetime membership option is designed for individuals who wish to become ECS members for their entire lives.
The lifetime membership is a one-time payment for your Society dues and a one-time payment for your division dues. Pricing for lifetime membership dues will vary. Contact customerservice@electrochem.org to inquire about a lifetime membership quote.
***For your convenience, we can accept installment payments for lifetime membership.***
As a lifetime member, you will receive all of the benefits of ECS membership, including 100 free full-text downloads from the ECS Digital Library, discounts on meeting registrations, unlimited electronic access to ECS meeting abstracts, and a subscription to Interface, our quarterly membership magazine. Once a year, you will receive an inquiry from ECS to confirm your contact information. This is simply to keep our records up-to-date.
Avoid the inconveniences of yearly renewals and fluctuating membership prices. Pay once and become an ECS member for life!
If lifetime membership isn't for you, check out our multi-year membership options!