Experience the wonders of Argonne National Laboratory at this year's Chicago Section Spring Event! Featuring a laboratory tour, a dinner buffet, and a talk by distinguished speaker Dr. Deyang Qu, this event is not to be missed!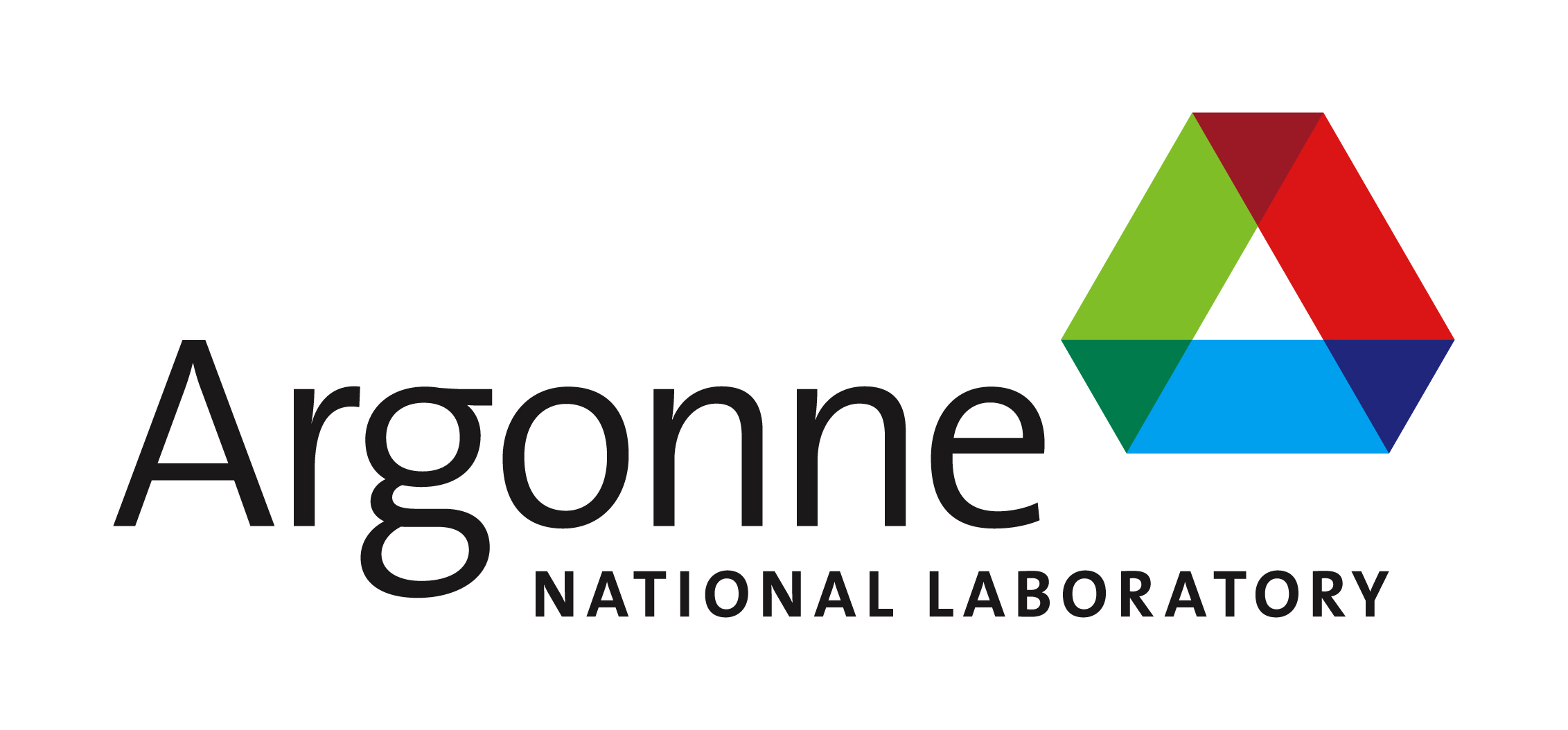 This event will take place on Tuesday, April 5th and begin at 3:30 p.m. Register now!
Argonne National Laboratory
Spanning 1,500 acres, Argonne National Laboratory is the largest national laboratory in the Midwest. Argonne serves as a center for government and corporate research and development, as well as academic collaborations, in the greater Chicago region.
Location
Argonne National Laboratory
9700 S. Cass Avenue
Argonne, IL 60439
Directions
Schedule of events
3:30 p.m. | Arrival to obtain a visitor pass for Optional Tour | Argonne Information Center
3:40 p.m. | Arrival at Guest House to depart for Optional Tour
3:45-5 p.m. | Depart for Transportation Center & Advanced Photon Source Tour (from Guest House)
5:15-6 p.m. | Dinner Registration & Reception | Guest House
6:00-7 p.m. | Dinner
Buffet choices of: mixed green salad, baked tilapia, grilled herb chicken breast, roasted herb potatoes, green beans and baby carrots, and assorted mini pastries
Prices:
Students and Retired Members: $10
Student Nonmembers: $15
Members: $35
Nonmembers: $45
Not an ECS Member? Join or renew today!

7:00-8 p.m. | Welcome from Argonne National Lab & Invited Talk | Dr. Deyang Qu, Department of Mechanical Engineering, University of Wisconsin-Milwaukee
Invited speaker
Dr. Deyang Qu
Department of Mechanical Engineering
University of Wisconsin-Milwaukee
Rechargeable Lithium Sulfur Batteries – the Mechanism of Sulfur Redox Reaction
Abstract: The search for low-cost renewable power sources has intensified internationally as the concerns about global climate change increase with the increasing cost of fossil fuels. The demands for higher energy density battery systems are fueled by the increasing public interest in the new transportation technologies like hybrid electric vehicles, pure electric vehicles; non-caloric energy such as wind and solar.
The challenge of searching for a battery system with an energy density beyond Li-ion promotes the acceleration of Li-Sulfur system research. The significant advantage of the system is not only its high energy density, but also the low cost of sulfur material. However, even after extensively studies, the mechanism of Li-S battery is still unknown. It is mainly due to the fact that quantitative and qualitative measurements of the soluble polysulfides are very difficult because one cannot make a pure polysulfide standard solution. We have developed a method which can accurately identify each polysulfide ion and determine the concentration of each polysulfide ion. We also developed an in-situ technique to capture the soluble polysulfides as soon as they formed electrochemically before the subsequent disproportionation or chemical reactions. The findings will definitely provide a powerful tool for the development of Li-S batteries.
Bio: Prof. Deyang Qu graduated with a B.Sc. in Electrochemistry with honors from the Department of Chemistry at Wuhan University, China in 1986. He continued his graduate studies at the University of Ottawa in Canada with Professor B.E. Conway and earned his Ph.D. in Electrochemistry in 1994. Right after graduation, Prof. Qu started his career in the battery industry. Before joining the faculty of UMass Boston in the spring of 2005, he had spent twelve years in the battery industry. In 2015, he was named Johnson Controls Endowed Chair Professor at the University of Wisconsin Milwaukee. Prof. Qu has developed research programs in the area of Li-air, Zn-air batteries, Li-S, Li-ion battery, advanced lead acid batteries, fuel cells, supercapacitors and hydrogen storage.
Registration
Registration deadlines are quickly approaching.
For non-U.S. citizens, the registration deadline is March 21, 2016.
For U.S. citizens, the registration deadline is March 28, 2016.