Abstract submission deadline extended through November 20, 2017!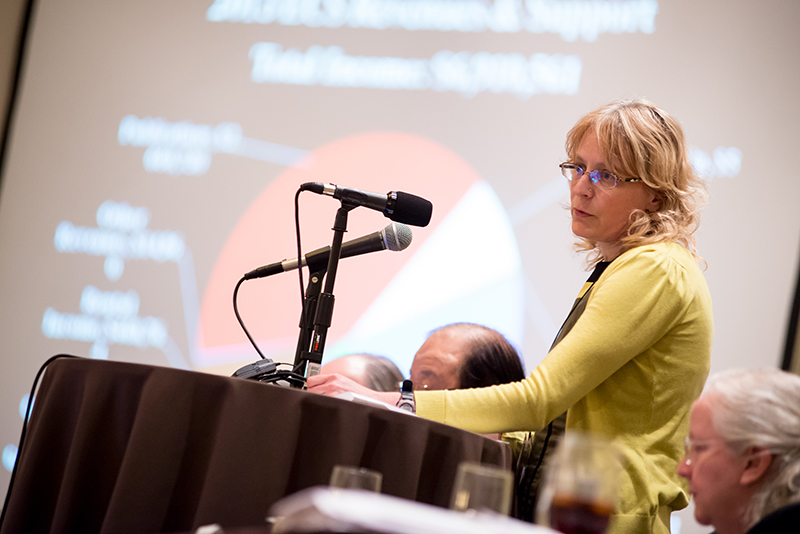 Don't miss this opportunity to join us as ECS comes to the Seattle Sheraton and Washington State Convention Center in Seattle, WA from May 13-17, 2018, for our 233rd meeting.
You can review the full list of symposia in the Call for Papers and check out topic close-ups for selected symposia, including the latest one from the Nanocarbons Division:
B04: The International Symposium on Nanomaterials: Focus – Korea
Did you know?
Always a favorite destination for its location, local industry, tourist attractions, and delicious food, Seattle is a great place to enjoy during your downtime. Washington State was even named #1 for technology and innovation (CNBC, 2016) and Seattle was the #2 "Coolest City in America" (Forbes, October 2017)!
The Sheraton Seattle Hotel will be the headquarters hotel and is steps away from the Washington State Convention & Trade Center and a short walk to Pike Place Market and the Seattle waterfront.
All accepted Meeting Abstracts are published in the ECS Digital Library, which is indexed by major scientific databases and freely available to the public, making your work fully discoverable to other researchers across the world.
Full papers presented at ECS meetings may be published in ECS Transactions.
Students can be eligible for the General Student Poster Session awards by submitting an abstract to Z01: General Student Poster Session.
Many ECS Divisions have travel grant support opportunities available to Students/Postdocs and Early/Young Career Professionals.
Exhibition and sponsorship opportunities are available, the deadline is March 9, 2018.

NEW abstract deadline: November 20, 2017
PS: Did you miss our recent meeting in National Harbor? Don't worry, you can watch a recap or the full plenary lecture by Steven Chu!