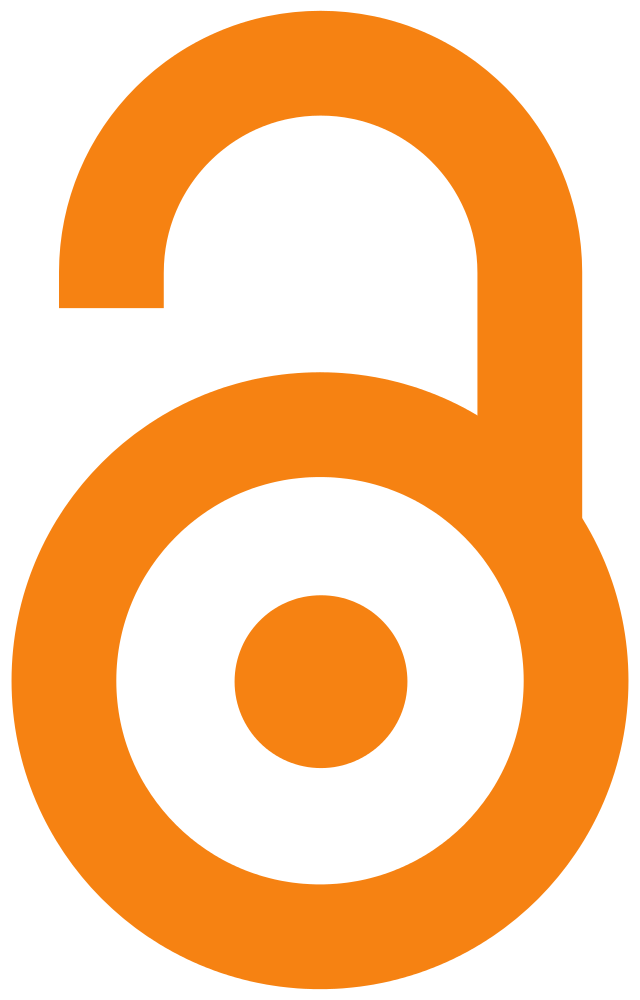 On June 21, publishing giant Elsevier won a legal judgement against websites like Sci-Hub, which illicitly offer access to over 60 million academic articles. The court ruled in Elsevier's favor, awarding the publisher $15 million in damages for copyright infringement.
Since its establishment in 2011, Sci-Hub has become one of the most recognized sites in unauthorized paper sharing. Recent data suggests that the site receives upwards of 28 million download requests in just six months. However, Sci-Hub and other related sites were found to violate U.S. copyright laws in 2015. While the court filed an injunction, many continued providing free access to the otherwise paywalled content.
(RELATED: Open Access vs. Illegal Access)
Now, Elsevier is taking the fight to these websites. According to Nature, Elsevier holds copyrights for the largest share of the 28 million papers downloaded from Sci-Hub among all publishers. Further, copyrights for nearly 50 percent of all articles hosted on sites like Sci-Hub are held by three major publishers: Elseiver, Springer-Nature, and Wiley-Blackwell.