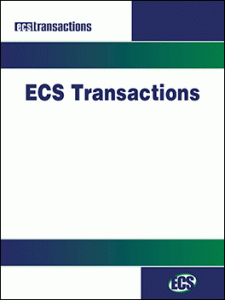 Sixteen new issues of ECS Transactions (ECST) have just been published for the upcoming ECS and SMEQ Joint International Meeting (AiMES 2018).
ECST volume 86, issues 1 to 16 can now be accessed online through the ECS Digital Library.
These issues are also available for purchase as an instantly downloadable electronic (PDF) edition through the ECS Online Store:

Questions? Contact ECST@electrochem.org for more information.