By: Matt Murbach, University of Washington
The full vibrancy of the electrochemical community was on show during the recent 232nd ECS Meeting in National Harbor, MD. Adding to the diversity of ideas and excitement for electrochemistry were the 30 participants of the inaugural ECS Data Sciences Hack Day on Wednesday, October 4. The participants in the hack day traveled from around the globe and represented varying stages of careers in both academic and industry roles.
The day-long event was kicked off with a short series of informational sessions covering some of the essential tools in any data scientist's toolbox. During lunch, participants pitched their ideas for projects, and teams for the afternoon session organically formed around common interests. The remaining time during the afternoon was reserved as open "hacking" time for working on the project ideas. Excitingly, good progress was made in this four-hour block with teams working on a wide variety of projects, including:
Outputs from the hack day are organized using the Open Science Framework (OSF) from the Center for Open Science, and the OSF project page (DOI: 10.17605/OSF.IO/Z4XKN) is a lasting legacy of the inaugural event.
In addition to the projects and scientific discussions, the professional connections made during and after the hack day are vital for laying the groundwork of a growing community of electrochemical data scientists. Combining the substantive knowledge of electrochemists with the statistical techniques and collaborative methods of today's data scientists continues the open science vision of ECS's Free the Science initiative.
The success in National Harbor has everyone excited for the next opportunity for an even better event at the next ECS Meeting in Seattle, WA! In fact, we are already gearing up to plan the next hack days. Keep an eye out for opportunities for contributing project ideas and submit applications as we get closer to the event.
Finally, a big thank you to the sponsors of the first ECS Data Sciences Hack Day including the University of Washington Clean Energy Institute (CEI), the UW eScience Institute, and the US Army Research Office.
---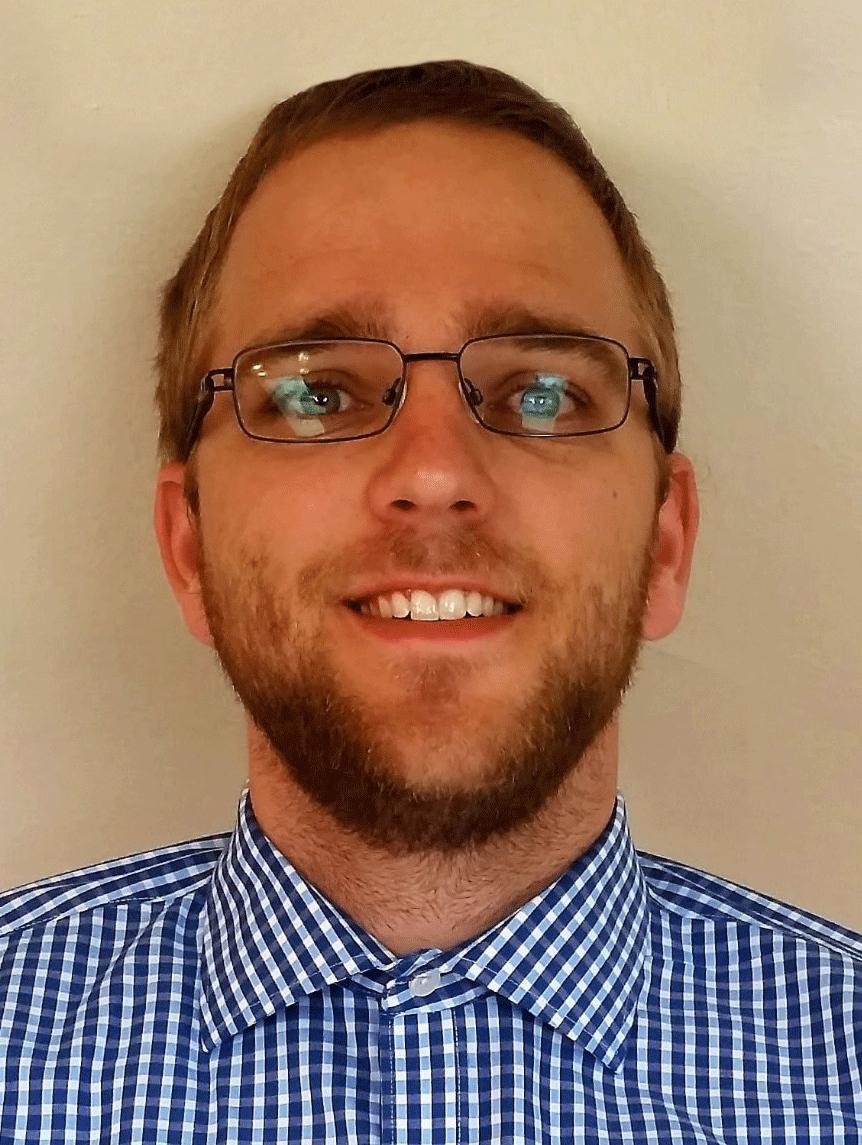 Matt Murbach is president of the ECS University of Washington student chapter, and an advanced data sciences PhD trainee.
He has been leading the student section software development sessions on the UW campus, and has practical experience coaching electrochemistry scientists and engineers in software development.