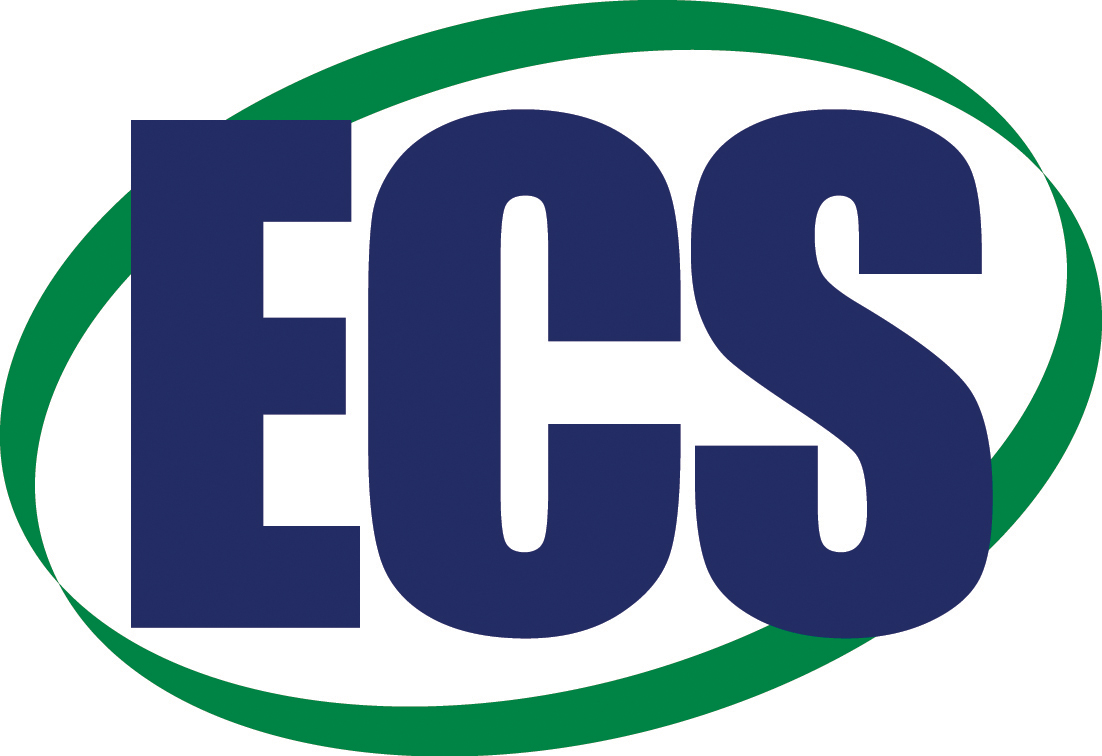 My name is Andrew Ryan. For the past eight months, I served as a Membership Services Intern at ECS under the direction of Beth Fisher. Though I worked on many different projects throughout my time at ECS, my primary contribution was writing membership related posts for the ECS website's Redcat Blog. A great deal of the posts written over the course of the past eight months with the byline "ECS Staff" were written by me.
An English major who graduated from The College of New Jersey this past May, I was absolutely honored to have the opportunity to write for a website with such a thriving viewership. It was beyond fulfilling to be able to apply my passion for writing in a professional environment.
But ECS was more to me than a writing outlet. It was more to me than a desk job or a resume line. It was a truly, positively rewarding experience.
Let me tell you why.
When I first began my internship, I had no idea what to expect. I had never heard of ECS. I could not have even told you for certain what electrochemistry was. Moreover, I had no idea how I could possibly be of any assistance to the organization with my non-scientific background.
I was just thrilled to have found an organization that was willing to take a chance on me—an undergraduate English major with little professional experience—when so many internship programs would not.
I was immediately welcomed into the organization with open arms. Everyone I worked with was kind and helpful toward me. They assisted me when I struggled and encouraged me when I succeeded. They made me feel like I was part of the ECS family.
For a month or two, ECS felt like any other job—a good one, but an ordinary one. I showed up, wrote blogs, entered data, worked on other miscellaneous projects, and then went home. And then something special happened:
I heard Executive Director Roque J. Calvo speak about Free the Science. And something clicked.
He spoke at a Free the Science brainstorming session with the ECS staff that I was kindly invited to attend. He talked about the Free the Science initiative and the importance of keeping money in research rather than in publishing. He talked about how this initiative is utterly imperative to innovation and the future of our planet.
Maybe for the rest of our staff, it was just any other speech. But for me, it was momentous.
It was at that moment that I realized that working at ECS was not ordinary, but extraordinary in every sense of the word.
It is difficult to explain exactly how, but what Mr. Calvo said made so much sense to me. More than that, it made me feel as though the work we were doing—the work I was doing—actually mattered to the future of our world.
From then on, I tackled every blog post, newsletter, and project with a newfound passion. I wanted to do the best job I possibly could, and I sincerely hope that showed.
How many people, after all, can say that their work truly impacts the future of the planet?
I am immeasurably grateful for the experience I gained as an intern for ECS—for every project I was given the opportunity to work on and all of the inspiring people I had the pleasure of working with. I know that the skills I developed over these past eight months will assist me greatly throughout my career.
Thank you for everything, ECS! You have inspired me, as I am sure you have inspired countless others. Keep up the outstanding work!
Internship Opportunity:
If you are seeking an internship opportunity, contact Mr. Shannon C. Reed, Membership Services Director, at shannon.reed@electrochem.org  for more information. And no worries if you have not had much experience within the field of electrochemistry, I didn't either, but you'll pick it up quick and it is truly a great opportunity.