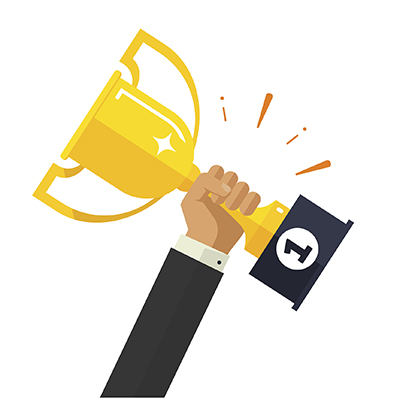 We are pleased to announce the winners of the 240th ECS Meeting Polymer Electrolyte Fuel Cells & Electrolyzers (PEFC&E) symposia-funded best poster and presentation awards!
Every meeting, ECS presents several awards of this type through the generous funding of individual symposium sponsors. Please take a moment to help celebrate the excellent work of the authors listed below.
If you missed the opportunity to view these presentations, there is still time! All presentations are accessible until November 7, 2021. Pre-registration is required.
Poster and presentation winners