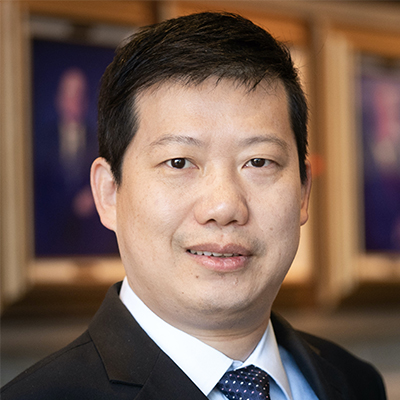 The Electrochemical Society hosted Dr. Yan Yao's live webinar, "Next-generation Batteries for Electric Vehicles and Stationary Storage" on February 24, 2021. Yao is a Cullen College of Engineering Professor at the University of Houston (UH), U.S.
Yao has led research on the fundamental study of energy storage materials and devices, spanning from solid state batteries for electric vehicles to multivalent ion batteries and aqueous batteries for grid energy storage. He has authored more than 110 journal articles with 25,000 citations and holds 10 U.S. patents. A Fellow of the Royal Society of Chemistry and Senior Member of the National Academy of Inventors and Institute of Electrical and Electronics Engineers, Yao received the Office of Naval Research Young Investigator Award (2013), UH Teaching Excellence Award (2016), UH Research Excellence Award (2018), Top 1% Clarivate Highly Cited Researcher (2018), and Scialog Collaborative Innovation Award (2018 and 2020). Yao founded the ECS University of Houston Student Chapter in 2016, and continues to serve as the chapter's Faculty Advisor.
NOTE: Registration is required to view the webinar.

ECS thanks Hiden Analytical, the generous sponsor of Dr. Yan Yao's webinar. (more…)