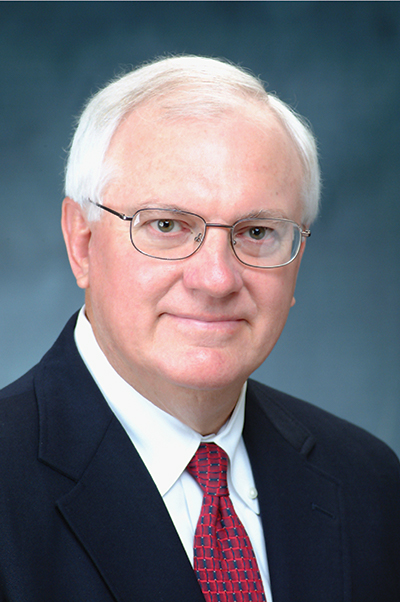 ECS Fellow and technical editor of the Journal of The Electrochemical Society, Charles Hussey, recently added one more item to his list of career accomplishments.
The esteemed scientist and integral member of the University of Mississippi's chemistry and biochemistry department has been named the new associate dean for research and graduate education at the university's College of Liberal Arts.
"I am very excited about the chance to serve in this role and anxious to get started," Hussey said in a release.
Hussey states that since the appointment of Dean Lee Cohen, the university began to shift in a new direction focused on research and graduate education. "I want to be part of helping him move the college forward in these areas," he said.
With his extensive scientific background and experience serving as a chair of a department, Hussey will be looking to reflect those experiences in his new position. He will also be aiming to evaluate current issues students face pertaining to research engagement, scholarship, and graduate education.
"Once I have a sense of the issues, then we will work with other departments to develop long-range strategies that make use of our available resources to attack these roadblocks," said Hussey, the 2014 winner of ECS's Max Bredig Award in Molten Salt and Ionic Liquid Chemistry. "I also see potential for the growth of new graduate programs in the college."
In addition to his new appointment, Hussey plans to continue his research into electrochemistry and transport properties of ionic liquids and molten salts.