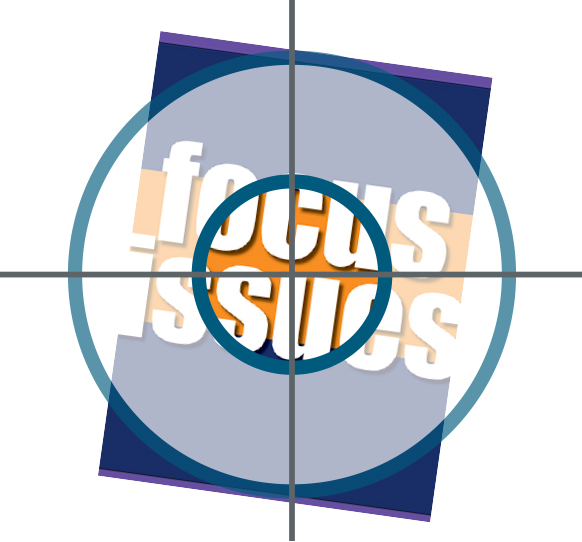 In June 2016, the International Meeting on Lithium Batteries (IMLB) in Chicago successfully celebrated 25 years of the commercialization of lithium-ion batteries. According to Doron Aurbach, technical editor of the Batteries and Energy Storage topical interest area of the Journal of The Electrochemical Society, research efforts in the Li-battery community continues to provide ground-breaking technological success in electromobility and grid storage applications. He hopes this research will continue to revolutionize mobile energy supply for future advances in ground transportation.
ECS has published 66 papers for a new IMLB focus issue in the Journal of The Electrochemical Society. All papers are open access at no charge to the authors and no charge to download thanks to ECS's Free the Science initiative!
(READ: Focus Issue of Selected Papers from IMLB 2016 with Invited Papers Celebrating 25 Years of Lithium Ion Batteries)
The focus issue provides important information on the forefront of advanced battery research that appropriately reflects the findings from the symposium.