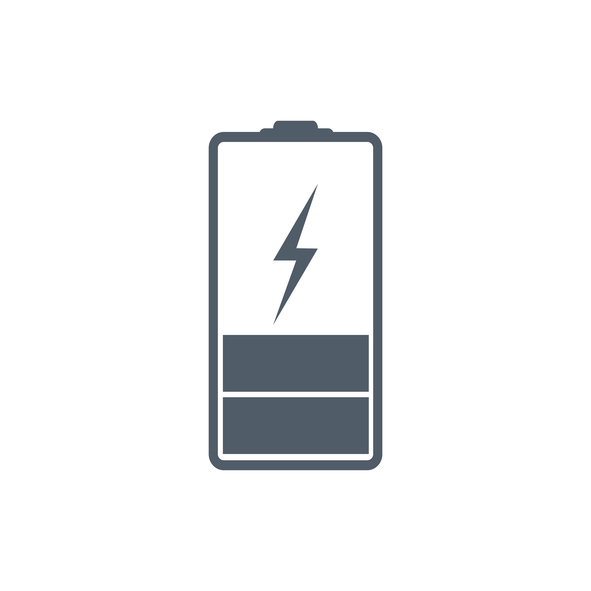 A collaborative team of researchers from Shinshu University in Japan have found a new way to curb some of the potential dangers posed by lithium ion batteries.
The team was led by Susumu Arai, a professor of the department of materials chemistry and head of Division for Application of Carbon Materials at the Institute of Carbon Science and Technology at Shinshu University.
These batteries, typically used in electric vehicles and smart grids, could help society realize a low-carbon future, according the authors. The problem is that while lithium could theoretically conduct electricity at high capacity, lithium also results in what is known as thermal runaway during the charge and discharge cycle.
"Lithium metal is inherently unsuitable for use in rechargeable batteries due to posing certain safety risks," said Arai. "Repeated lithium deposition/dissolution during charge/discharge can cause serious accidents due to the deposition of lithium dendrites that penetrate the separator and induce internal short-circuiting."