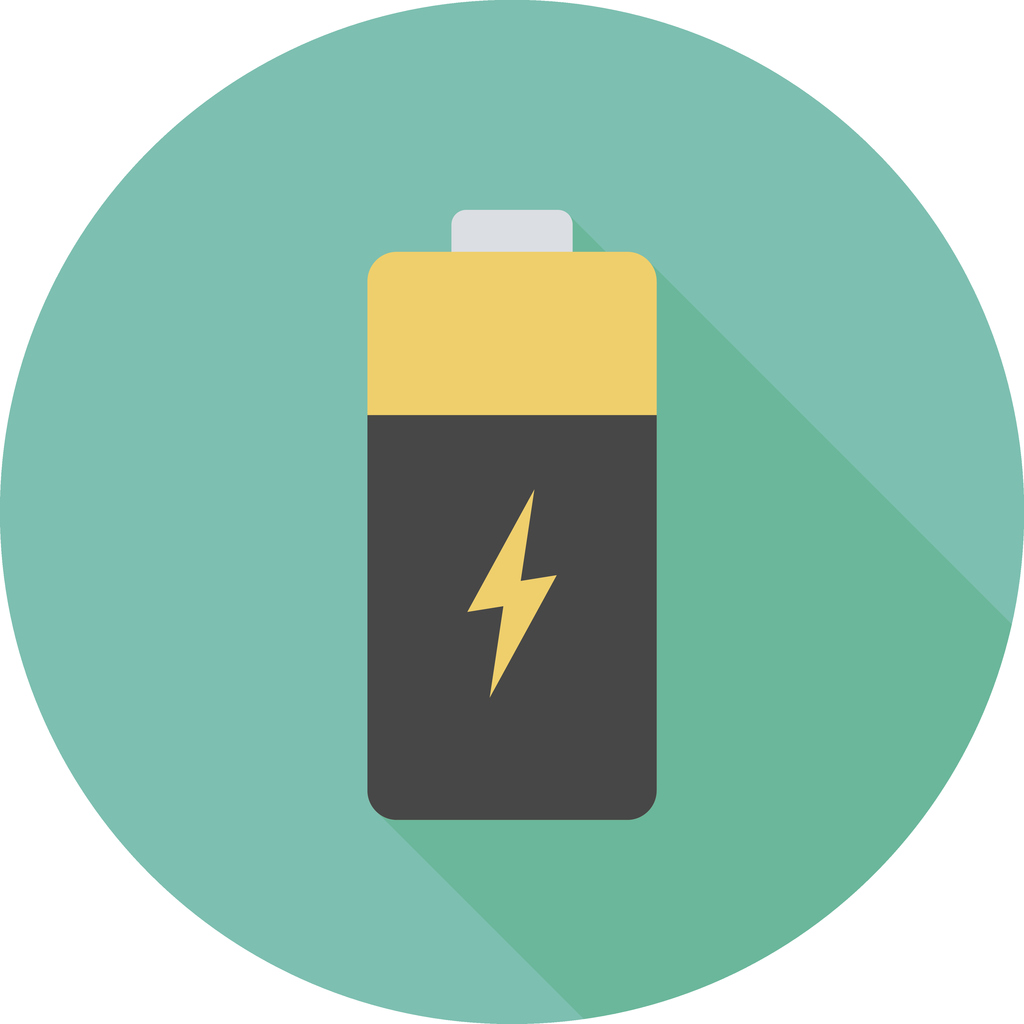 Like all things, batteries have a finite lifespan. As batteries get older and efficiency decreases, they enter what researchers call "capacity fade," which occurs when the amount of charge your battery could once hold begins to decrease with repeated use.
But what if researchers could reduce this capacity fade?
That's what researchers from Argonne National Laboratory are aiming to do, as demonstrated in their open access paper, "Transition Metal Dissolution, Ion Migration, Electrocatalytic Reduction and Capacity Loss in Lithium-Ion Full Cells," which was recently published in the Journal of The Electrochemical Society.
The capacity of a lithium-ion battery directly correlates to the amount of lithium ions that can be shuttled back and forth as the device is charged and discharged. Transition metal ions make this shuttling possible, but as the battery is cycled, some of those ions get stripped out of the cathode material and end up at the battery's anode.