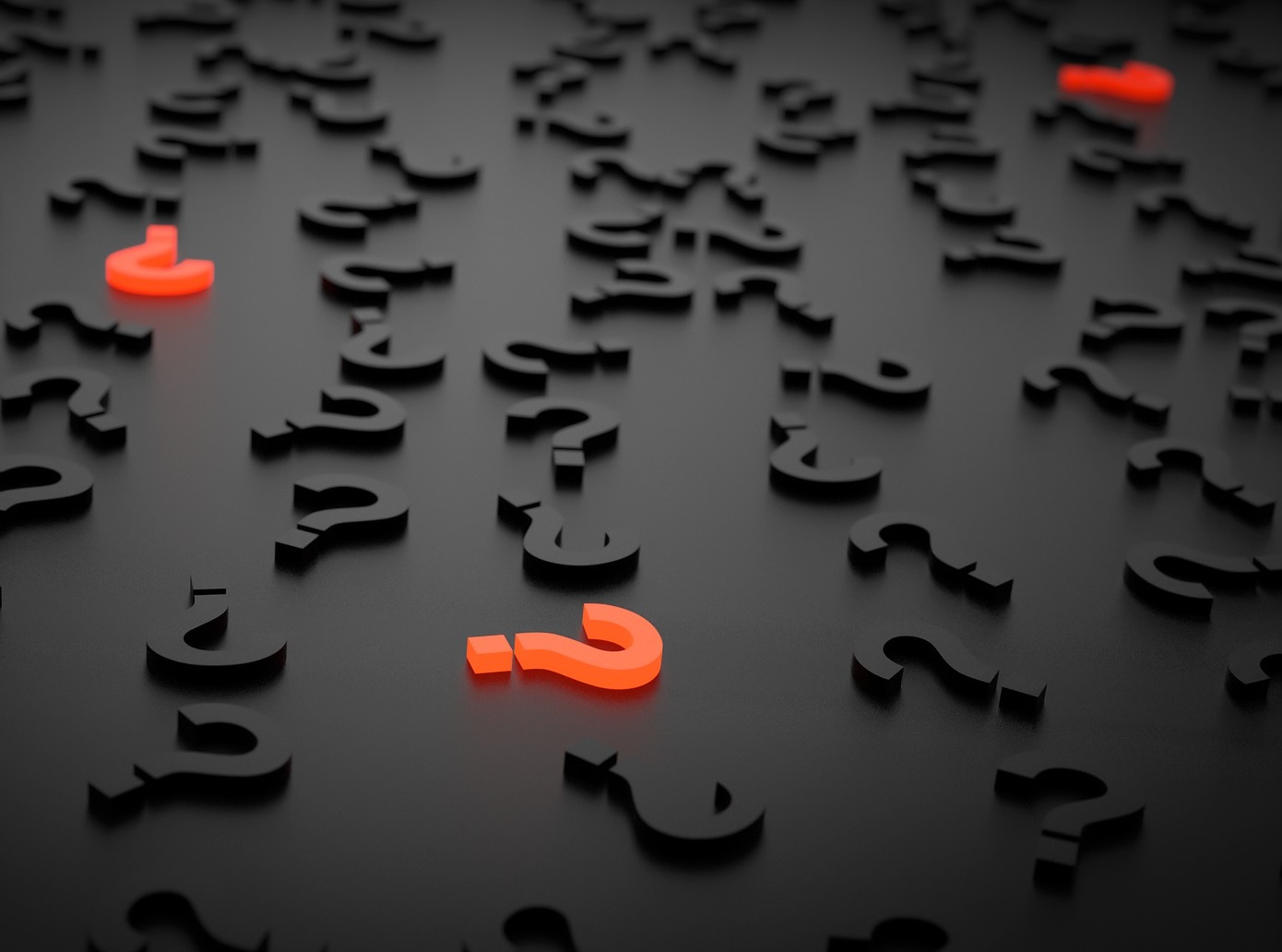 On Thursday, December 14, from 12:00 pm to 1:00 pm EST, ECS President Johna Leddy and ECS Transactions Editor Jeffrey Fergus will answer your questions about open science, the Free the Science initiative, and the Society's forthcoming preprint server, ECSarXiv, during ECS's second Reddit Ask Me Anything (AMA).
The online discussion will take place as part of the /r/Science community's Science AMA Series. All are encouraged to ask questions and participate in the discussion.
Any questions related to the topics listed above are fair game. Start preparing yours!