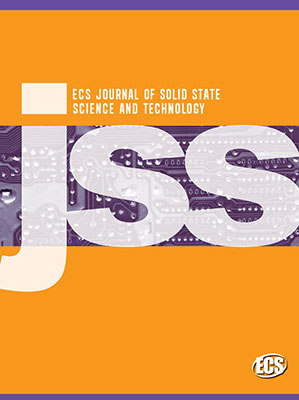 In a recently published ECS Journal of Solid State Science and Technology paper, ECS member Roger Loo and coauthors describe a new epitaxial growth technology and address the challenges of implementation. The open access article, "Epitaxial CVD Growth of Ultra-Thin Si Passivation Layers on Strained Ge Fin Structures," was designated Editors' Choice due to its significance and the importance of the technology described.
"The work combines carefully thought out and elegant experimental work, with appropriate simulation work that compliments the experiments," said Jennifer Bardwell, ECS Journal of Solid State Science and Technology technical editor in the area of electronic materials and processing. "I am certain that it will be of great interest to many of our readers."
We recently sat down with Loo to discuss the work and its impact on the field.