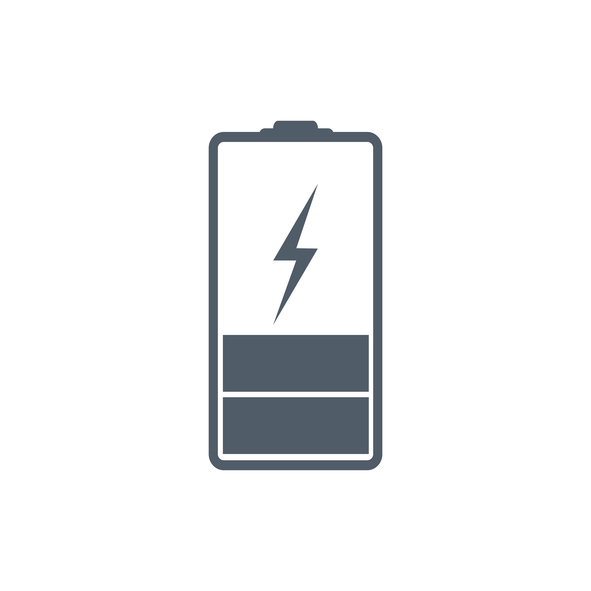 A team of researchers from the Joint Center for Energy Storage Research is taking a potential major step toward developing energy dense, safe solid state magnesium-ion batteries.
This research marks another step in pursing batteries that utilize solid electrolytes, which could offer significant safety benefits over conventional lithium-ion batteries.
The work was developed out of efforts to create a magnesium battery with a liquid electrolyte. While magnesium has promising properties for energy storage, the researchers had trouble finding a viable liquid electrolyte for the technology that wouldn't corrode.
"Magnesium is such a new technology, it doesn't have any good liquid electrolytes," said Gerbrand Ceder, co-author of the research and member of ECS. "We thought, why not leapfrog and make a solid state electrolyte?"