The meaning of ECS as told by its members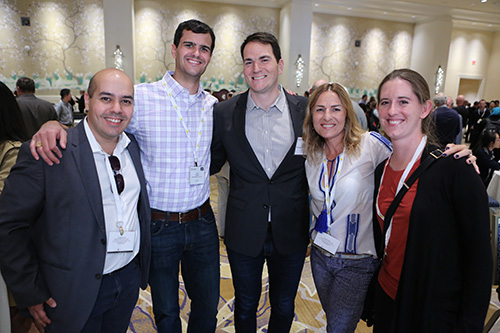 Society members have shared that ECS is their professional home. It's where they meet new colleagues and discover valuable peer collaborations.
ECS connects you to a global network of scientists and engineers throughout industry, government, and academia. Our members are committed to advancing the fields of electrochemistry and solid state science and technology.
Scroll down to read their stories.
5 good reasons to join now:
access the latest research with 100 free downloads from the ECS Digital Library;
advance your career through our biannual meetings, career expo, jobs board, and continuing education;
recognition through our awards;
participate in grants and fellowships like the ECS Toyota Young Investigator Fellowship; and,
take advantage of an outstanding professional network of 8,000 scientists and engineers from over 70 countries worldwide.
Take a minute to share how being part of ECS has affected your life. Share your story.