By: Timothy H. Dixon, University of South Florida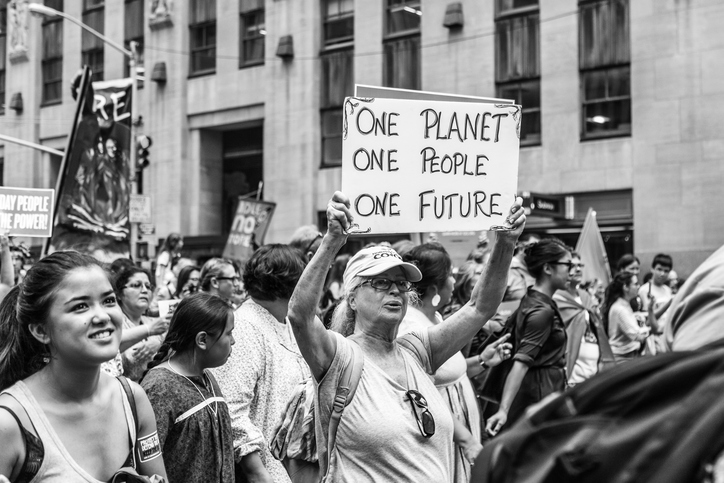 This summer I worked on the Greenland ice sheet, part of a scientific experiment to study surface melting and its contribution to Greenland's accelerating ice losses. By virtue of its size, elevation and currently frozen state, Greenland has the potential to cause large and rapid increases to sea level as it melts.
When I returned, a nonscientist friend asked me what the research showed about future sea level rise. He was disappointed that I couldn't say anything definite, since it will take several years to analyze the data. This kind of time lag is common in science, but it can make communicating the issues difficult. That's especially true for climate change, where decades of data collection may be required to see trends.
A recent draft report on climate change by federal scientists exploits data captured over many decades to assess recent changes, and warns of a dire future if we don't change our ways. Yet few countries are aggressively reducing their emissions in a way scientists say are needed to avoid the dangers of climate change.
While this lack of progress dismays people, it's actually understandable. Human beings have evolved to focus on immediate threats. We have a tough time dealing with risks that have time lags of decades or even centuries. As a geoscientist, I'm used to thinking on much longer time scales, but I recognize that most people are not. I see several kinds of time lags associated with climate change debates. It's important to understand these time lags and how they interact if we hope to make progress.